Tuesday, September 26, 2023 / by Marketing Manager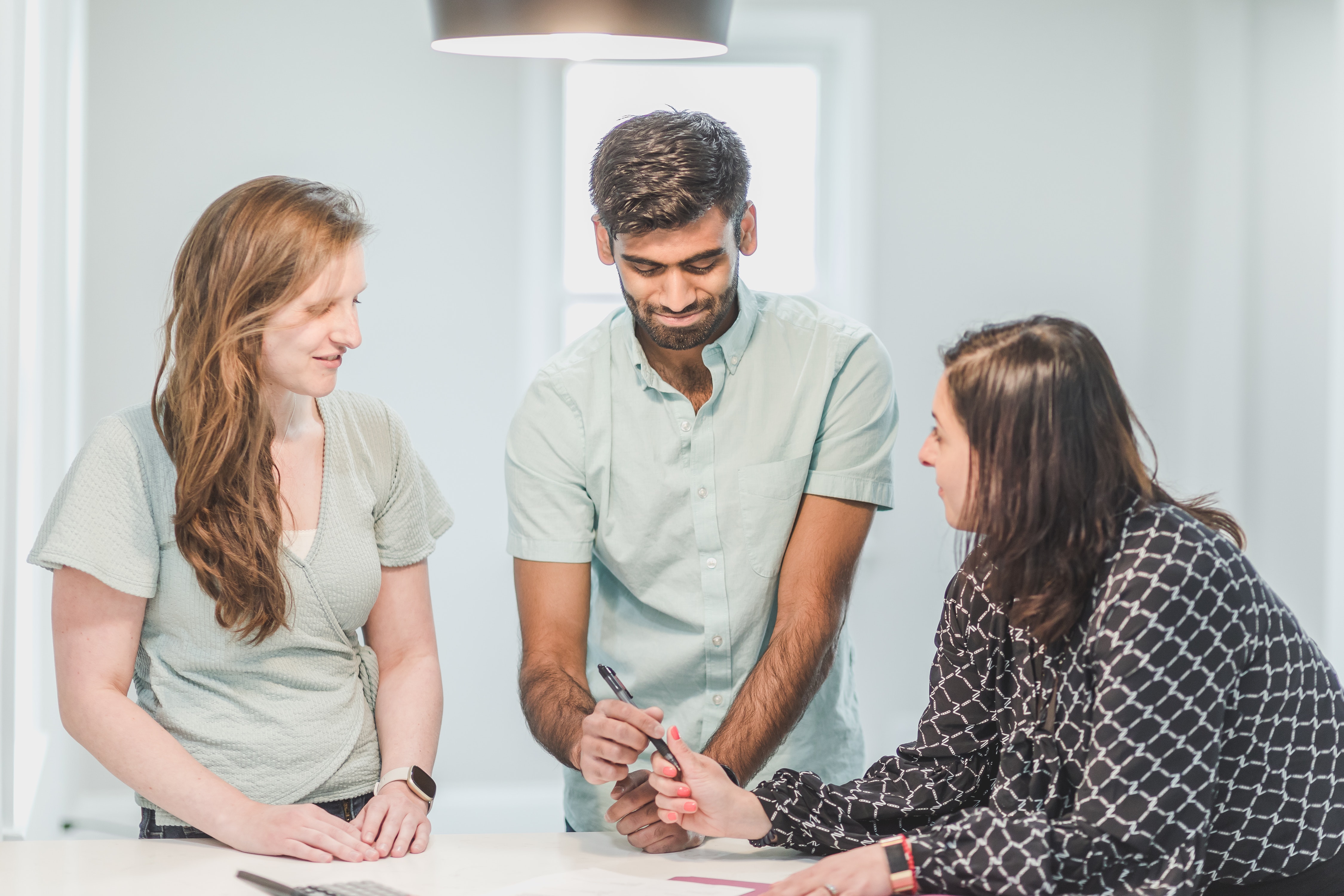 Welcome to Good Deal Realty's blog, your ultimate destination for all things real estate in Victorville. If you're on a quest to find your dream home, you've landed in the right place. At Good Deal Realty, we're more than just a real estate agency; we're your dedicated partners in making your homeownership dreams come true.
In this blog post, we'll explore what sets Good Deal Realty apart as the leading choice for purchasing your dream home in Victorville. We'll also share valuable insights into the local real estate scene to help you make informed decisions.
Let's dive in!
1. Experience and Expertise:
At Good Deal Realty, we pride ourselves on our extensive experience and unrivaled expertise in the Victorville real estate market. Our seasoned professionals are well-versed in the local neighborhoods, market trends, and the unique aspects of buying and selling homes in Victorville. Whether you're a first-time homebuyer or a seasoned investor, our team has the knowledge and skills to guide you every step of the way.
2. Your Dream Home Awaits:
Your dream home is more than just bricks and mortar; it's a place where memories are made and cherished. Good Deal Realty understands the significance of finding the perfect home. Our comprehensive listing database includes a wide range of properties, from cozy family homes to luxury estates. We're committed to matching you with a property that aligns with your vision and budget.
3. Personalized Service:
We believe that buying a home should be a seamless and enjoyable experience. That's why we offer personalized service tailored to your unique needs and preferences. When you choose Good Deal Realty, you're not just working with real estate agents; you're partnering with dedicated professionals who prioritize your satisfaction above all else.
4. The Victorville Advantage:
Victorville, with its stunning desert landscapes and vibrant community, offers an exceptional quality of life. From top-rated schools to a variety of recreational opportunities, Victorville has something for everyone. As the best real estate team in Victorville, we're excited to introduce you to this thriving community and help you become a part of it.
5. Contact Us Today:
Ready to take the first step towards owning your dream home in Victorville? Give us a call at 760-951-9050. Our friendly and knowledgeable team is standing by to answer your questions, schedule property viewings, and provide expert guidance throughout your real estate journey.
Conclusion:
Good Deal Realty is more than just a real estate agency; we're your partners in achieving your dream of homeownership in Victorville. With our experience, expertise, and personalized service, we're confident that we're the best real estate team in Victorville to help you find your perfect home. Contact us today at 760-951-9050, and let's embark on this exciting journey together. Your dream home awaits!
---