Saturday, January 14, 2023 / by Marketing Manager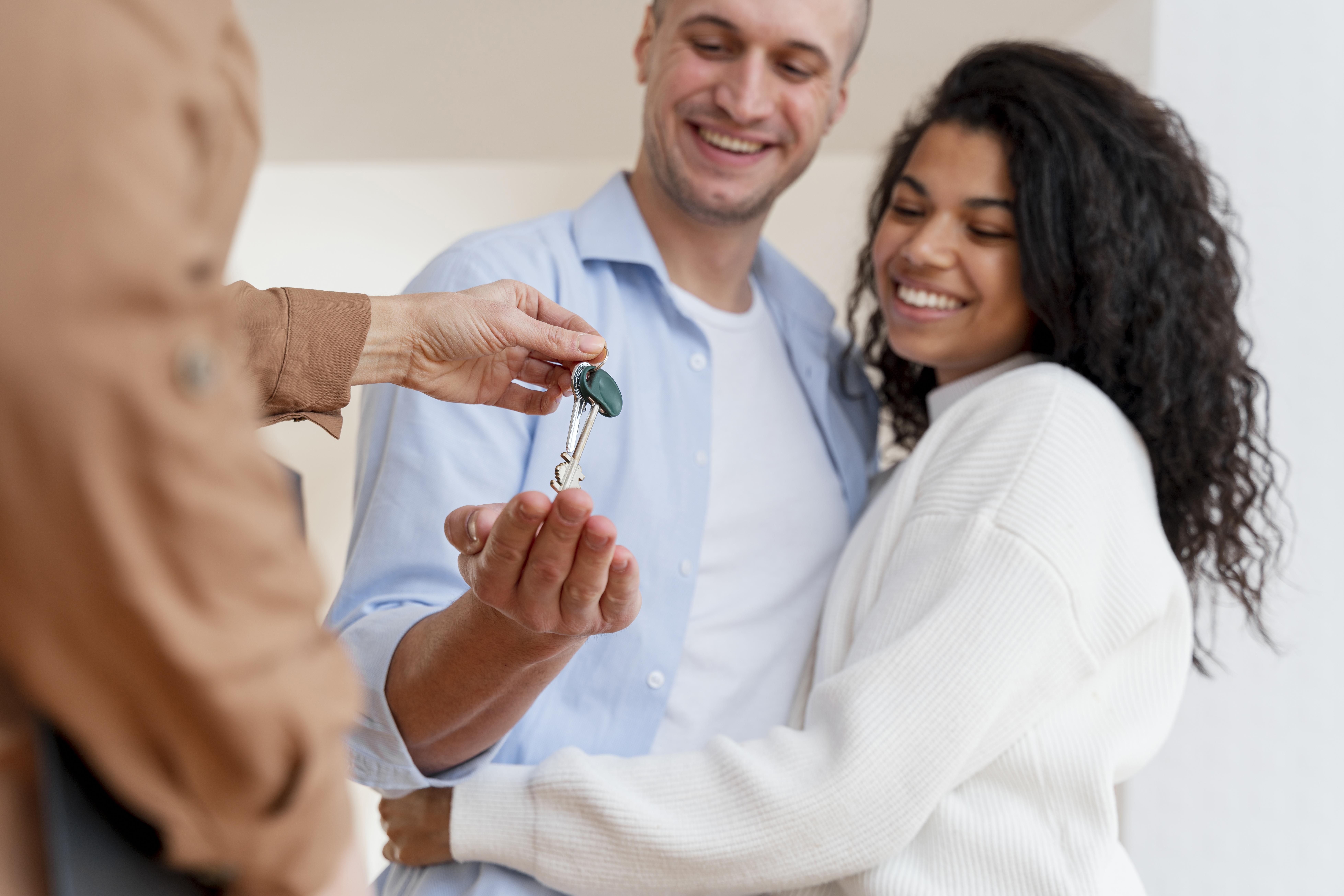 Mistakes Investors Make When Dealing With Sellers.
Today, we'll go over a few blunders to avoid when dealing with sellers as a real estate investor looking to buy.




1. Concentrating on a Non-Seller
The first is putting too much effort into a seller who is not a seller. This brings me back to one of my favorite principles, the 80/20 Rule or Pareto principle. In the real estate space, or when acquiring deals, focus 80 percent of your time on the 20 percent that will actually produce results. That is only one example.
You want to target someone whose property is in distress and whose owner is eager to sell it. Maybe they just inherited it, or they recently relocated and are tired of managing it, or they need the money to cover an unexpected expense, or something along those lines. Another example would be an owner who has a deadline to sell for some reason, whether it's now or in the next few months.
2. Making Use of the Same Pitch
The second error is repeating the same pitch. In general, always following up has been a game changer for me. That's where the money is. But when you are following up, if you're just constantly using the same message in your call, saying: "Now are you interested in selling? Are you now? Are you still interested? " You will quickly be added to the block list, and that person will never want to speak to you again.
3. Not Allowing the Seller to Speak
Sometimes sellers ramble on and on; in general, people enjoy hearing themselves talk. So, if you're constantly cutting them off, you won't be able to build that rapport.
Furthermore, when people ramble on, you can benefit from it. You can learn more about the property, which you can then use as leverage in future negotiations. It can assist you in determining whether the person on the other end has a problem that you can assist with.
4. Making It All About the Money
If the person knows you're only in it for the money, they'll sense it. Of course, you want to save money on it. However, focusing solely on price prevents you from developing that rapport.
So if you're having conversations about the property and trying to understand if there is a problem to be solved, but you're constantly hitting on, "OK, what is the price that you would want to sell it for?
" They'll end up going with someone else.
5. Having a Small Business Pipeline
If you have a small pipeline, it means you aren't prospecting enough leads or owners/sellers. So you're just wasting your time on ones that won't yield the best results.
You may have fallen in love with one property, but the owner is not looking to sell. When you're trying to negotiate and buy that property, you appear desperate. In contrast, if you have a large enough pipeline, you can simply move on to the next one.



Your Home Sold Guaranteed or We'll Buy It** Call us now for more information just Dial 760-951-9050

GOOD DEAL REALTY DRE# 01524222
12402 Industrial Blvd Ste. A-2
Victorville, CA. 92395
Phone: 760-951-9050
Fax: 760-951-9121
---