Friday, June 3, 2022 / by Ken A Parker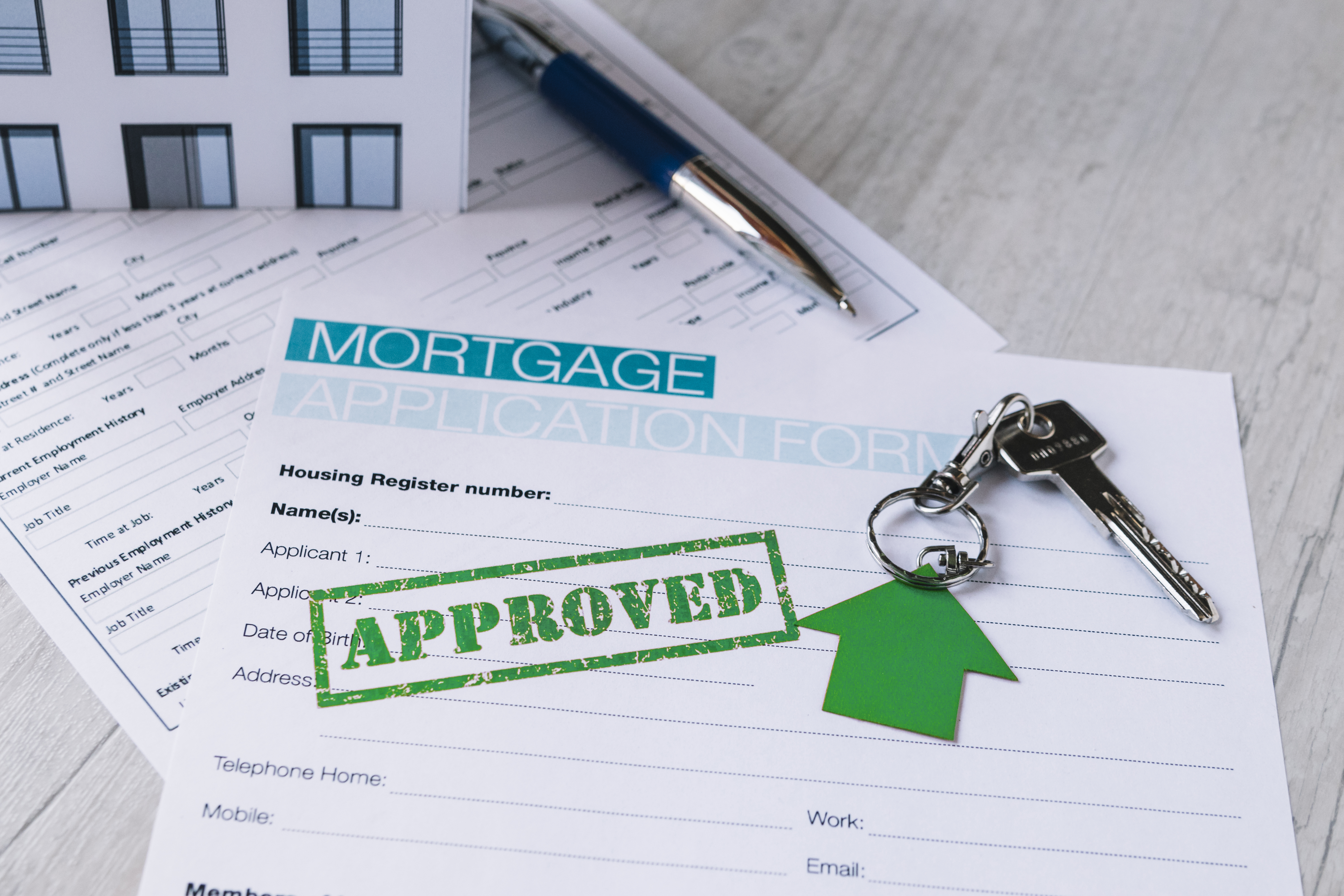 You succeeded! You've finally decided to apply for a mortgage or have been pre-approved for one. While this is naturally relieving, the transaction is not complete until you sign the closing documents. Whether you're purchasing a new house or refinancing your present one, there are several things you may do that will give the underwriter the idea that you won't repay your loan, jeopardizing your loan status. Many individuals are unaware that there are some things they should NOT do after applying for a mortgage.
Here is a list of things not to do after applying for a mortgage. They're all crucial to understand – or are merely helpful reminders – for the process.




1. DO NOT: Make significant deposits or withdrawals.
Recent bank statements are required as part of the mortgage application procedure. Any unusual activity, including significant deposits or withdrawals, might trigger a red signal. If you got a down payment gift, make sure you discuss how to prove it with your mortgage officer when you apply. It isn't a deal breaker in having your mortgage application accepted, but the source of the cash and the type of the deposit must be clarified to minimize delays in completing your application.
2. DO NOT: Make ANY large Purchase
With new debt comes new monthly commitments. New responsibilities necessitate new credentials. People with new debt have higher debt-to-income ratios. Since higher ratios make for riskier loans, qualified borrowers may end up no longer qualifying for their mortgage.
3. DO NOT: Change jobs
One of the most crucial parts of mortgage approval is proof of a consistent income, particularly in the same field. If at all possible, avoid changing employment until your debt has been paid off. If you must change employment, make sure your new position is in the same industry as your previous one.
4. DO NOT: Close credit accounts.
Even if you no longer use or use your credit cards, don't close them. Closing your accounts causes a domino effect, lowering your available credit, increasing your debt-to-income (DTI) ratio, and even jeopardizing your loan. While closing credit accounts that you are not actively using may seem like a good idea, if you are not careful, it might cause mortgage application complications.
5. DO NOT:Apply for New Credit
It makes no difference if it's a new credit card or a new automobile. Your FICO® score will be affected if you have your credit report run by firms in several financial channels (mortgage, credit card, auto, etc.). Lower credit scores might affect your interest rate and potentially even your acceptance.
6. DO Make payments on collection accounts.

If you make payments on an old collection account, it is deemed "current," which might lower your credit score and damage your chances of approval. Furthermore, making payments on previous collections might bring them back into collection, since a creditor can only pursue you for payment for 7-10 years from the date of the last payment made (depending on the state in which you live).