Friday, September 2, 2022 / by Ken A Parker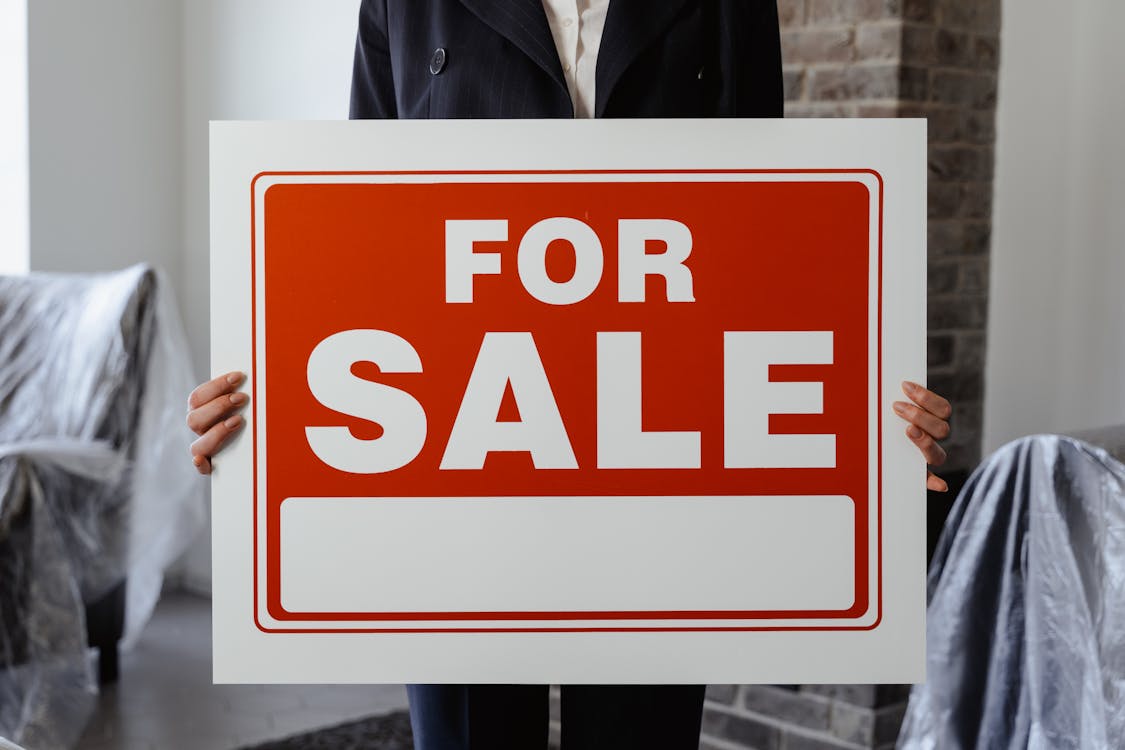 When Is the Best Time to Sell a House?
According to research, June is the best month to sell a home.
According to a recent ATTOM Data Solutions analysis of more than 28 million single-family home and condo sales from 2011 to 2018, the months of May and June are the best times to sell. In fact, 19 of the 20 days with the highest seller premiums occur in May and June!
And, for the second year in a row, June 28th is THE BEST DAY TO SELL, with sellers earning a 10.8 percent premium over the median sale price.
"Timing the housing market is far from an exact science. But home sellers who want to get the highest price should aim to complete their deals during the peak house-hunting season in late Spring or early Summer, when the most potential buyers are out looking," said Todd Teta, chief product officer with ATTOM Data Solutions.
Need more tips for selling your home?
Read More: How to Sell a House that Didn't Sell

GOOD DEAL REALTY DRE# 01524222
12402 Industrial Blvd Ste. A-2
Victorville, CA. 92395
Phone: 760-951-9050
Fax: 760-951-9121
I have over 886 Buyers in my Database looking for a HOME!!
---