Friday, March 17, 2023 / by Marketing Manager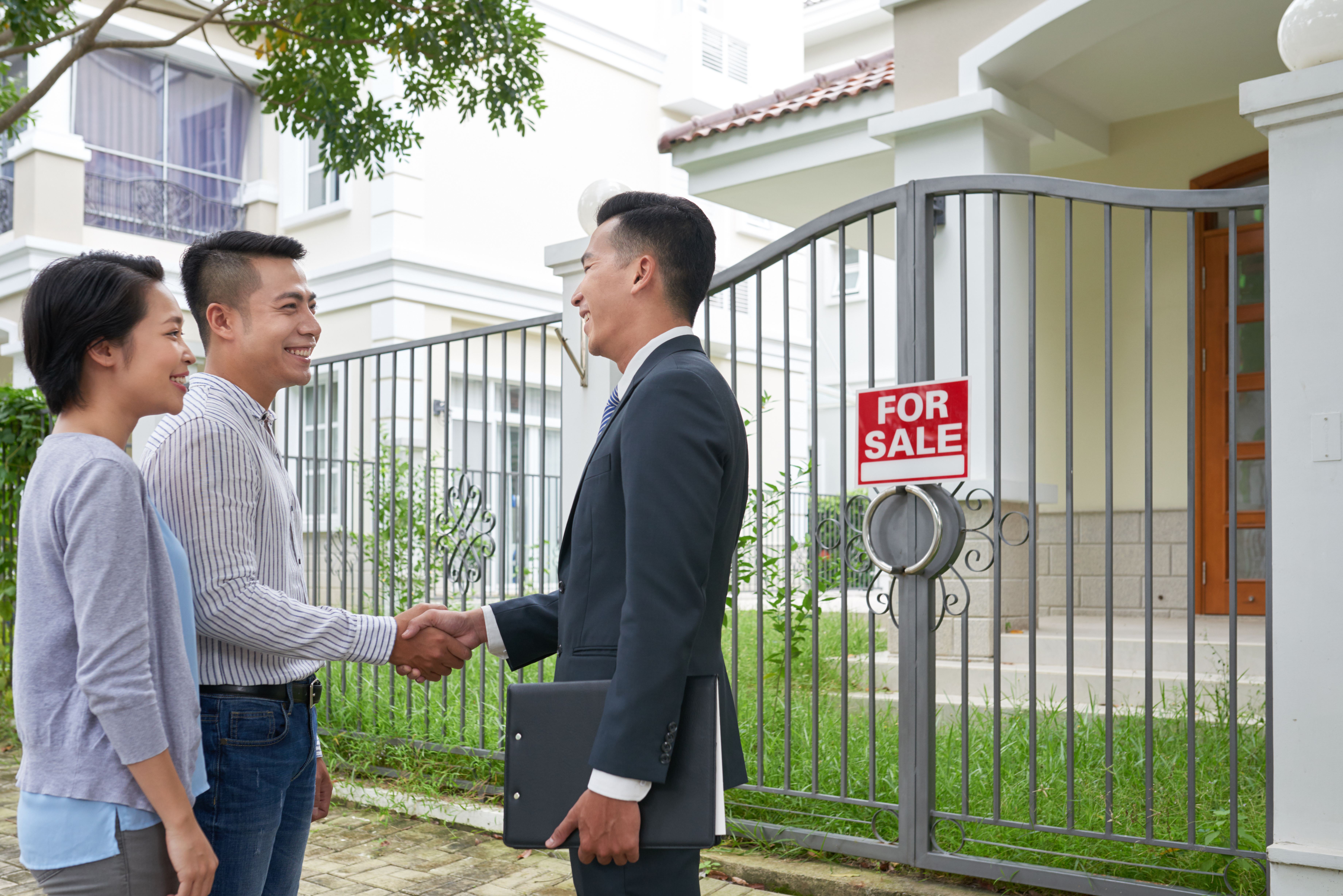 Buying a house is a major investment and a significant milestone in life. However, the process of buying a house can often be overwhelming and stressful. From searching for the right property to securing financing and closing the deal, there are many steps involved in the home buying process. But with some careful planning and preparation, you can make the process of buying a house a lot easier and hassle-free. In this blog, we'll explore some tips and tricks for buying a house with a hassle-free process.
Get pre-approved for a mortgage: Before you start looking for a house, it's important to know how much you can afford to spend. Getting pre-approved for a mortgage will give you a clear understanding of your budget and help you avoid wasting time on properties that are out of your price range.

Hire a real estate agent: A good real estate agent can help you find the right property and guide you through the home buying process. They can also negotiate on your behalf and ensure that you get the best deal possible.

Research neighborhoods and properties: Do your research before you start looking at properties. Research neighborhoods that you're interested in and check out properties online before scheduling a visit. This will help you narrow down your search and save time.

Be prepared to compromise: No house is perfect, so be prepared to compromise on some of your wish-list items. Focus on finding a property that meets your most important needs, like location, size, and price.

Attend open houses: Attending open houses can be a great way to get a feel for different properties and neighborhoods. Be sure to take notes and ask questions, so you can make an informed decision when it's time to make an offer.

Be organized and responsive: When you're in the process of buying a house, it's important to be organized and responsive. Keep track of all paperwork and respond promptly to any requests from your lender or real estate agent. This will help keep the process moving smoothly and ensure that you close on time.

Get a home inspection: A home inspection can uncover any potential issues with the property, which can help you make an informed decision about whether to move forward with the purchase. Be sure to attend the inspection and ask questions, so you have a clear understanding of any issues that are uncovered.
By following these tips and working with experienced professionals, you can make the process of buying a house as hassle-free as possible. Happy house hunting!
Buy Any Home Through Us, and if YOU Are Not Satisfied in 18 Months – WE WILL BUY IT BACK! NO GIMMICKS!
For more information on our exclusive Buyer Protection Plan Guarantee –
Please Visit:
www.GoodDealBuyerPlan.com
We will help you with all of your real estate needs! Just call me and Dial 760-951-9050

GOOD DEAL REALTY DRE# 01524222
12402 Industrial Blvd Ste. A-2
Victorville, CA. 92395
Phone: 760-951-9050
Fax: 760-951-9121
---