Monday, November 28, 2022 / by Marketing Manager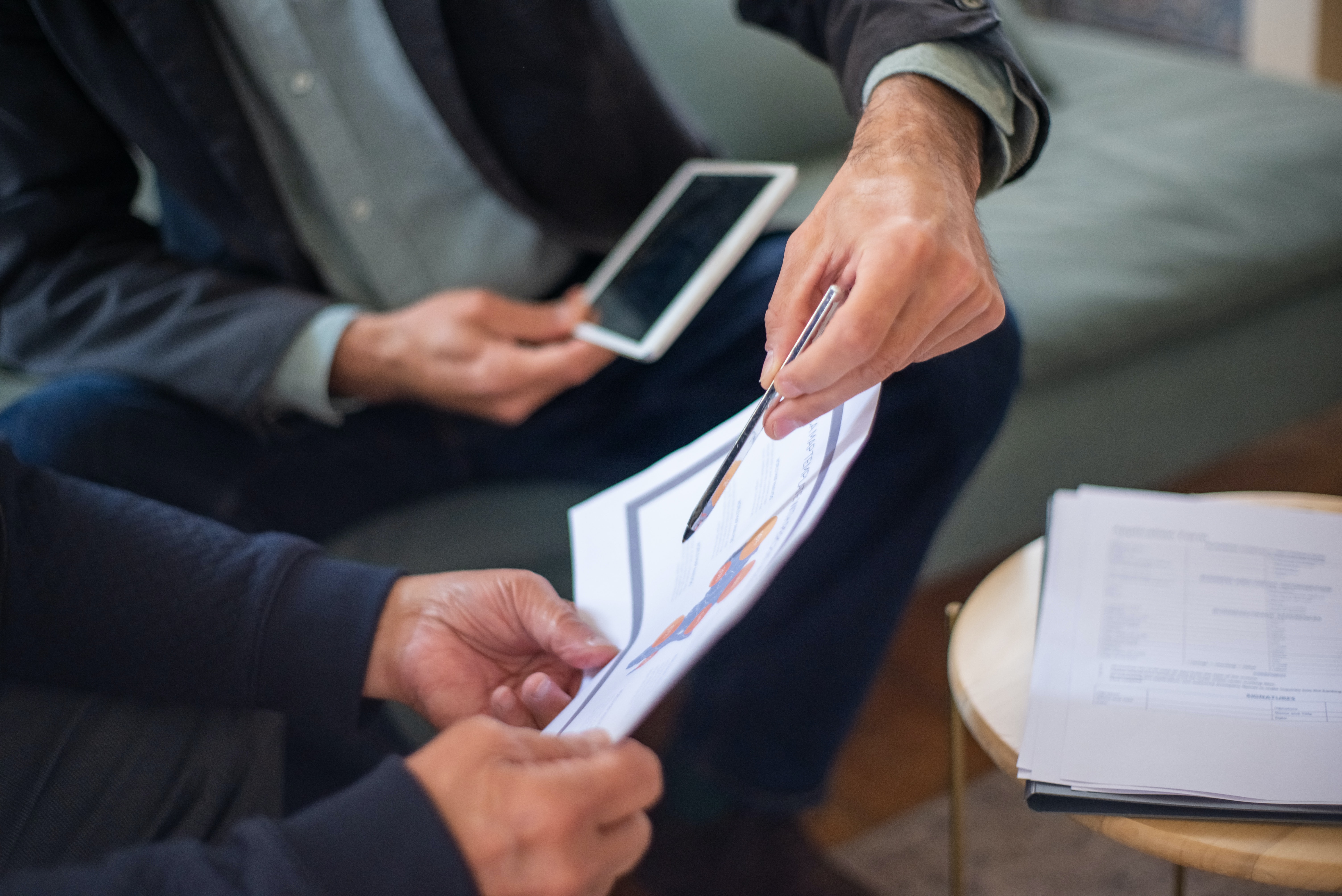 How to Make Excellent Connections to Get a Great Deal
Over a year after the fact, you can still take care of a client by staying committed and checking in with them. Being committed for the long haul is advantageous in this regard.
Understanding the reasons behind home sellers' decisions to sell on their own is crucial to comprehend their motivations.

Here are five strategies for building enduring relationships with your clients:


1. Recognize your clients and anticipate their next steps
2. Make an emotional connection and demonstrate empathy
3. Integrate customer services into the offering or service.
4. Be true to yourself.
5. Make a Relatable Goal



Buy Any Home Through Us, and if YOU Are Not Satisfied in 18 Months – WE WILL BUY IT BACK! NO GIMMICKS! For more information on our exclusive Buyer Protection Plan Guarantee –
Please Visit: www.GoodDealBuyerPlan.com




GOOD DEAL REALTY DRE# 01524222
12402 Industrial Blvd Ste. A-2
Victorville, CA. 92395
Phone: 760-951-9050
Fax: 760-951-9121
---