Friday, February 24, 2023 / by Marketing Manager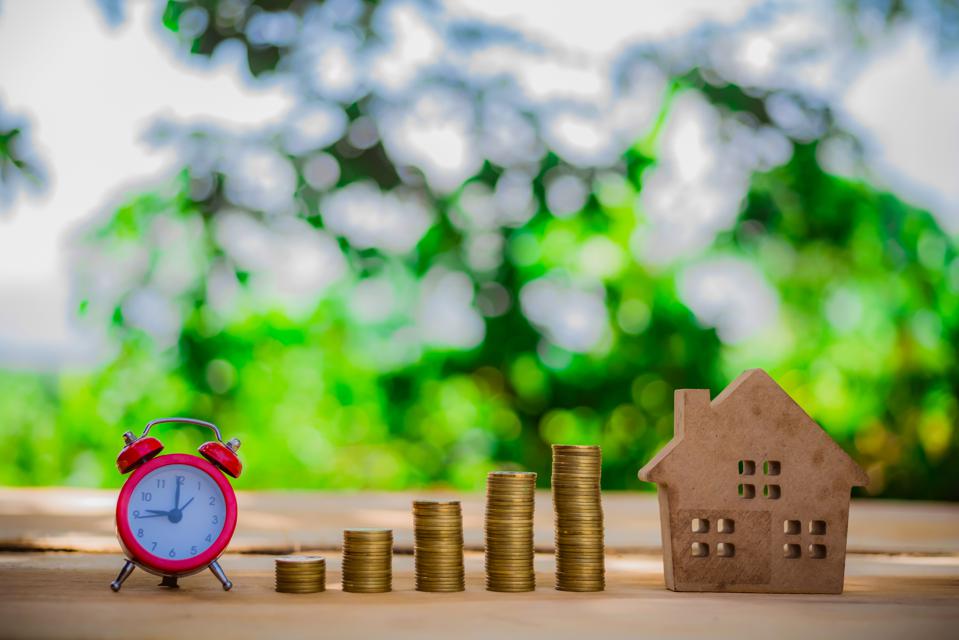 Buying your first home can be a daunting and overwhelming experience. There are so many factors to consider, and you want to make sure you're making the best decision for you and your future. To help you on this journey, we've compiled a list of some key facts to keep in mind when buying your first home.
Know your budget: Before you even start looking at houses, it's important to have a clear understanding of how much you can afford. This means taking into account your income, expenses, and any debts you may have. You can use online calculators or speak with a financial advisor to help you determine your budget.

Get pre-approved for a mortgage: Getting pre-approved for a mortgage will give you a better idea of how much you can borrow and what your interest rate will be. This can help you narrow down your search and avoid looking at homes that are outside of your price range.

Consider all the costs: When buying a home, it's not just about the purchase price. There are many additional costs to consider, such as property taxes, home insurance, closing costs, and ongoing maintenance expenses. Make sure you factor these into your budget and know what you're getting into before making an offer.

Location matters: The location of your home is just as important as the home itself. Consider factors such as proximity to work, schools, public transportation, and local amenities when deciding where to buy.

Think long-term: When buying your first home, it's important to think about your long-term goals. Do you plan on starting a family or living in the home for a long time? If so, make sure the home you choose has enough space and meets your future needs.

Get a home inspection: It's always a good idea to get a professional home inspection before making an offer on a home. This can help identify any potential issues or repairs that may need to be made, and can save you money and headaches in the long run.

Don't rush: Buying a home is a big decision, and you shouldn't rush into it. Take the time to do your research, visit different homes, and weigh your options before making an offer.
In conclusion, buying your first home can be a stressful and overwhelming experience, but by keeping these key facts in mind, you can make an informed decision that you'll be happy with for years to come. Remember to take your time, consider all the costs, and think about your long-term goals. Happy house hunting!
Buy Any Home Through Us, and if YOU Are Not Satisfied in 18 Months – WE WILL BUY IT BACK! NO GIMMICKS!
For more information on our exclusive Buyer Protection Plan Guarantee –
Please Visit:
www.GoodDealBuyerPlan.com
We will help you with all of your real estate needs! Just call me and Dial 760-951-9050

GOOD DEAL REALTY DRE# 01524222
12402 Industrial Blvd Ste. A-2
Victorville, CA. 92395
Phone: 760-951-9050
Fax: 760-951-9121
---