Friday, February 17, 2023 / by Ken A Parker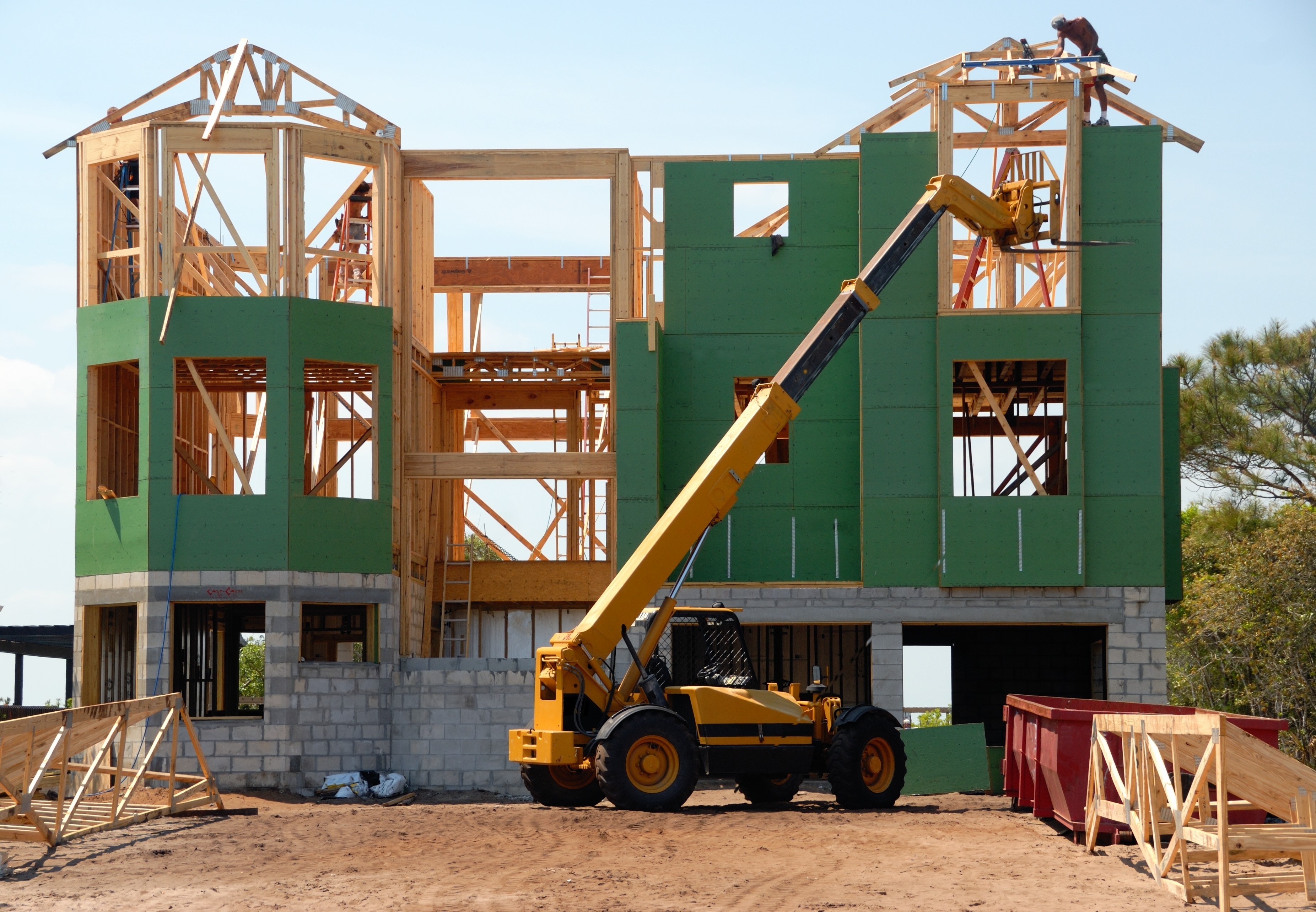 Are you in the market for a new home? Buying a new construction home can be a great option for many reasons. You get to choose your floor plan, finishes, and even the lot on which your home will be built. But with so many options available, it can be overwhelming to know where to start. In this blog post, we'll cover some important factors to consider when looking for a new construction home.
Location- When looking for a new construction home, location is key. Consider factors like proximity to work, schools, shopping, and entertainment. You'll also want to research the neighborhood and look for things like crime rates, property values, and community amenities. Keep in mind that location can affect the cost of your home, so be sure to set a budget before you start your search.
Builder Reputation - The reputation of the builder is also important when looking for a new construction home. Research the builder's track record and read reviews from other homeowners who have worked with them. Look for builders with a good reputation for quality work, timely construction, and excellent customer service.
Floor Plan and Features - The floor plan and features of your new construction home will also be important considerations. Think about your family's needs and lifestyle. Do you need a large kitchen for entertaining, or a home office for working from home? Consider features like number of bedrooms and bathrooms, square footage, and upgrades like energy-efficient appliances or smart home technology.
Budget - Your budget is also a key factor when looking for a new construction home. Consider not only the cost of the home itself, but also any potential upgrades or customization you may want to make. Be sure to factor in closing costs, property taxes, and homeowners association fees. It's important to be realistic about your budget and stick to it, even if it means making some compromises.
Timeline - Finally, consider your timeline when looking for a new construction home. Are you in a hurry to move in, or do you have some flexibility? Keep in mind that new construction homes can take several months or even a year to complete. If you need to move in quickly, consider looking for homes that are already under construction or that are move-in ready.
In conclusion, buying a new construction home can be an exciting and rewarding experience. By considering factors like location, builder reputation, floor plan, and features, budget, and timeline, you can find the perfect home for your family's needs. Happy house hunting!
Buy Any Home Through Us, and if YOU Are Not Satisfied in 18 Months – WE WILL BUY IT BACK! NO GIMMICKS!
For more information on our exclusive Buyer Protection Plan Guarantee –
Please Visit:
www.GoodDealBuyerPlan.com
We will help you with all of your real estate needs! Just call me and Dial 760-951-9050

GOOD DEAL REALTY DRE# 01524222
12402 Industrial Blvd Ste. A-2
Victorville, CA. 92395
Phone: 760-951-9050
Fax: 760-951-9121
---