Friday, July 15, 2022 / by Ken A Parker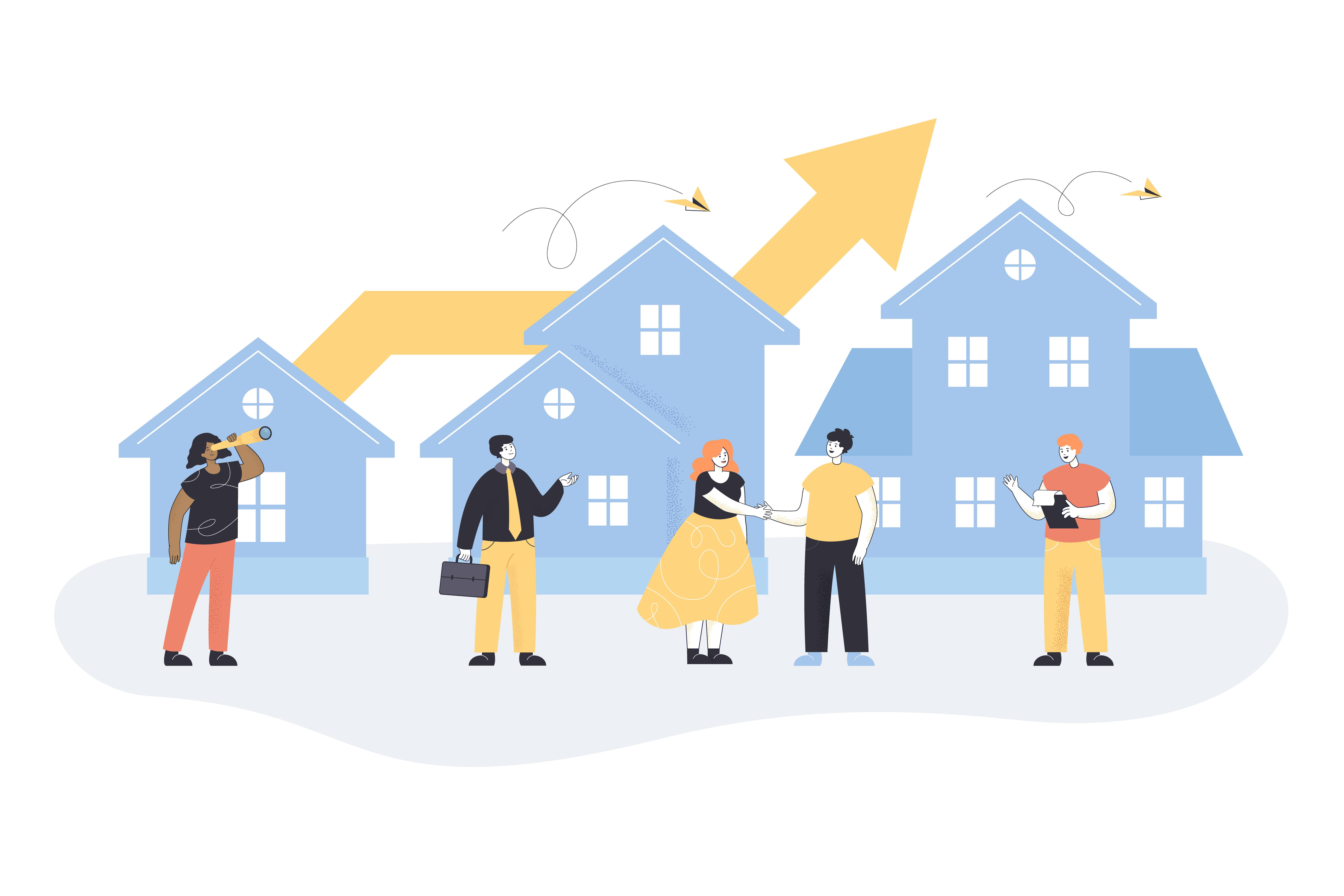 Strategies to Assist You in Preparing Your Home to Sell
We'll look at numerous simple and affordable ways to help you sell your property for the greatest money and in the shortest length of time. It would be foolish to overlook the exterior of your house. The appearance and feel of your house will elicit a stronger emotional reaction than any other component. Prospective purchasers will be influenced by what they see, hear, feel, and smell. All of these factors will affect their choice to purchase your house. Recognize the distinction between a home's living state and its displaying condition. Knowing what consumers want requires an impartial eye and expertise when your house is on the market Its external look becomes critical.
Pay close attention to the front door. Purchasers will receive their first close-up look at your home here. You should consider repainting your entrance door or replacing the doormat. Check that the doorbell and any outdoor lights are operational. Replacing the mailbox may also provide a cleaner appearance. There are several aspects to consider inside the home. A sense of space is essential. Because it is generally affordable to repaint interior spaces, you may want to try neutralizing your house by repainting it with light neutral hues. This can assist buyers in visualizing how their own furniture or design ideas will fit into your home.
You never know what will turn a buyer off. Remember you are not just competing against resale homes, but brand-new ones as well. When showing your home, make sure to keep the blinds open and turn on all the lights, even during the day. This will ensure a bright and airy feeling. Be sure to set the temperature to a comfortable level and allow for proper ventilation. If you have pets, make sure to have them out of the way and take care to eliminate any lingering odors
.
This is good advice for smokers as well. Don't leave any clues. Although you may still be living in the house, avoid having too many people around when it's being shown, this will make your home feel smaller and could also make a purchaser feel uncomfortable when viewing your home. All the best in the selling of your home.

GOOD DEAL REALTY DRE# 01524222
12402 Industrial Blvd Ste. A-2
Victorville, CA. 92395
Phone: 760-951-9050
Fax: 760-951-9121
I have over 886 Buyers in my Database looking for a HOME!!
---