Friday, March 24, 2023 / by Marketing Manager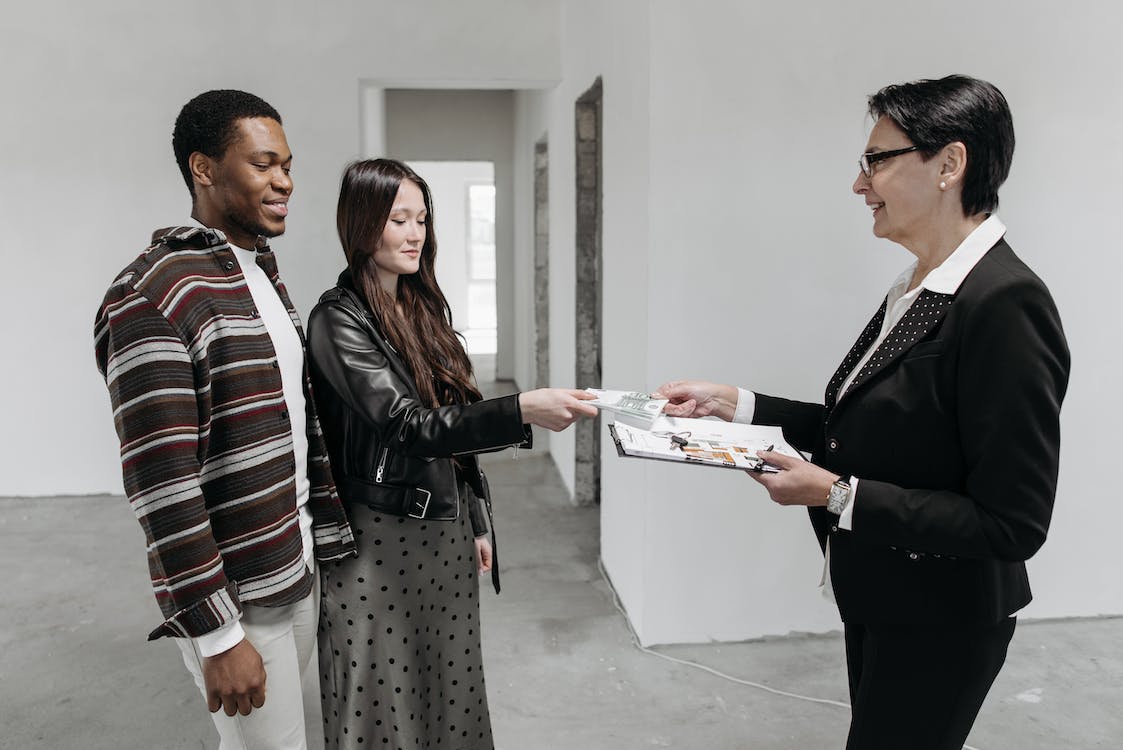 Selling a home can be a daunting task, especially if you're on a tight timeline. But there are several steps you can take to help speed up the process and sell your home quickly. Here are some tips for selling your home fast:
Price your home correctly: Pricing your home correctly from the outset is crucial if you want to sell it quickly. Overpricing your home can lead to it sitting on the market for months, while underpricing it can lead to you leaving money on the table. To price your home correctly, do your research on the local housing market, and work with a real estate agent to come up with a fair price.

Improve your home's curb appeal: First impressions matter when it comes to selling a home. Make sure your home looks its best from the outside by mowing the lawn, trimming bushes, and adding fresh flowers or plants. Consider repainting the exterior, cleaning the windows, and fixing any broken shutters or siding.

Stage your home: Staging your home can help potential buyers envision themselves living there. Remove clutter, rearrange furniture to create an inviting flow, and add tasteful decor. You might also consider hiring a professional stager to help make your home look its best.

Market your home: Marketing your home effectively is key to attracting potential buyers. Use high-quality photos and videos to showcase your home's best features, and list it on popular real estate websites like Zillow and Realtor.com. Consider hosting an open house, and make sure your home is easily accessible for showings.

Be flexible: Finally, be flexible when it comes to scheduling showings and negotiating with potential buyers. If you're motivated to sell your home quickly, you may need to be willing to make some concessions, such as accepting a lower offer or being open to a quick closing.
Selling your home quickly can be challenging, but with the right strategy, it's possible to make it happen. By pricing your home correctly, improving its curb appeal, staging it effectively, marketing it well, and being flexible, you can increase your chances of selling your home fast.

Your Home Sold Guaranteed or We'll Buy It Back!*
Need more tips for selling your home?
Read More: How to Sell a House that Didn't Sell

GOOD DEAL REALTY DRE# 01524222
12402 Industrial Blvd Ste. A-2
Victorville, CA. 92395
Phone: 760-951-9050
Fax: 760-951-9121
I have over 886 Buyers in my Database looking for a HOME!!
---