Friday, March 25, 2022 / by Ken A Parker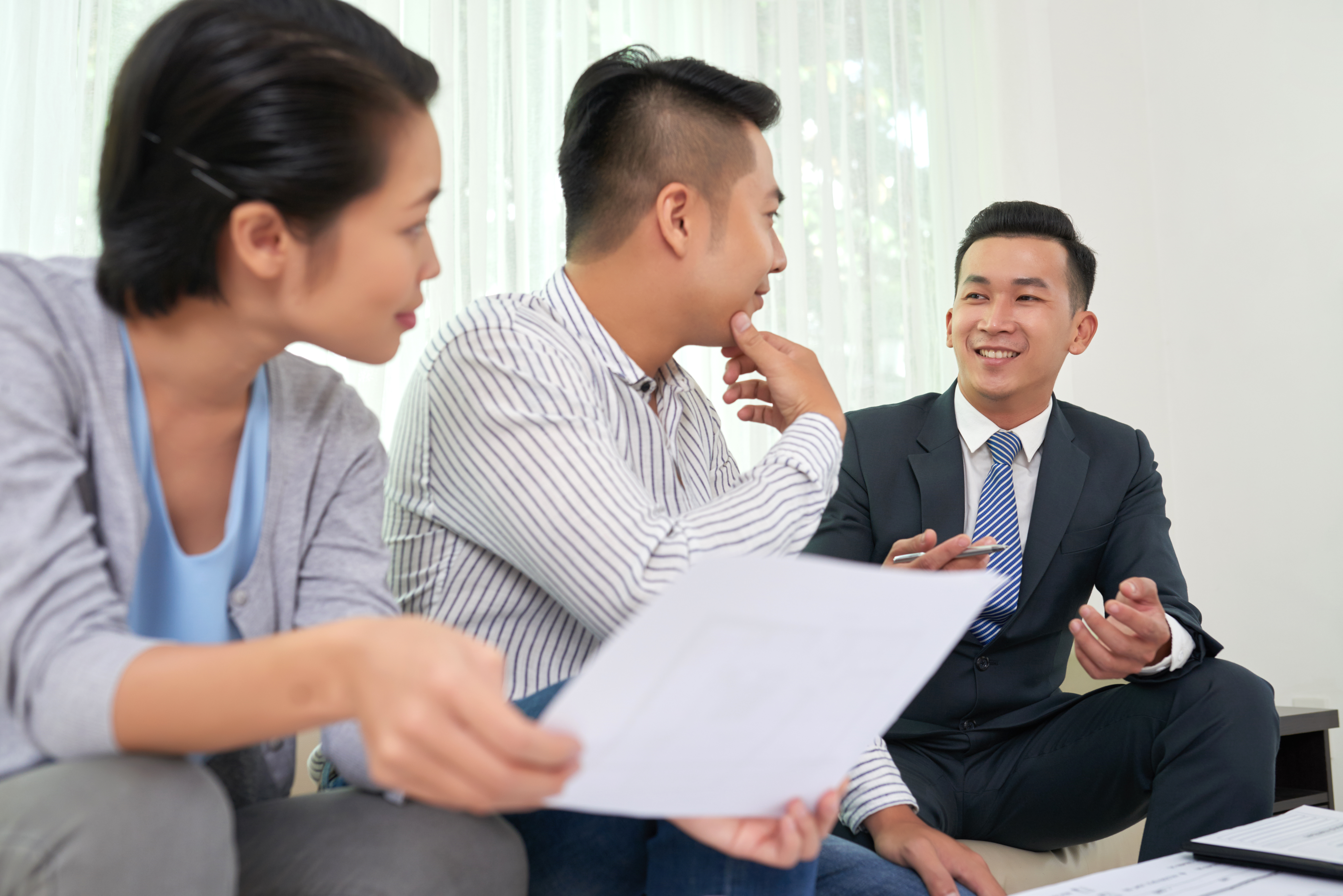 Now let me share with you our team approach and what happens from listing to sale. Once a private market analysis has been performed and you have a full understanding of what your home will sell for, we will give you tips on what to do, and more importantly, what not to do to get top dollar, as well as going over all the costs you will have. So, you will know how much money you will have leftover after you sell your home. Then a custom advertising and marketing plan is prepared for your home, after all the necessary information is obtained from you. When we meet with you at your home, that plan is fine tuned and then we personally write the ads, sales sheets, web postings and other information about your home.

This is important because only a small percentage of agents from all over North America have invested over $20,000 a year learning advertising strategies and obtaining licensing rights to use exclusive ad copy. We are one of these agents. In fact, we are known as the top real estate marketing copywriters in our marketplace. In real estate advertising, the choice of even one word versus another may mean four weeks less or more on the market or $20,000 added or subtracted from the buyer's offer. If you scoured our market area, you could not find more qualified adept real estate advertising copywriters than us. So, if you are ready to get moving now, you should contact us, but you should only contact us if you're very serious about selling your home now or in the near future. If you want a professional, objective, honest assessment of your home and its potential selling price. If you are open-minded to unique and exclusive, but proven and effective systems to selling homes like yours. If you understand the concept of supply and demand and how it impacts your home sale. In other words, the agent who can create the most demand for your home will get you the highest price. And if you would like to arrange a private appointment where all your questions will be answered and the plan to sell your home will be revealed and discussed in detail. We look forward to hearing from you and to being of service. Call now at the telephone number provided. If you are not quite ready to talk to us, get a free special report that details this exclusive program.








GOOD DEAL REALTY DRE# 01524222
12402 Industrial Blvd Ste. A-2
Victorville, CA. 92395
Phone: 760-951-9050
Fax: 760-951-9121
I have over 886 Buyers in my Database looking for a HOME!!

---