Friday, June 17, 2022 / by Ken A Parker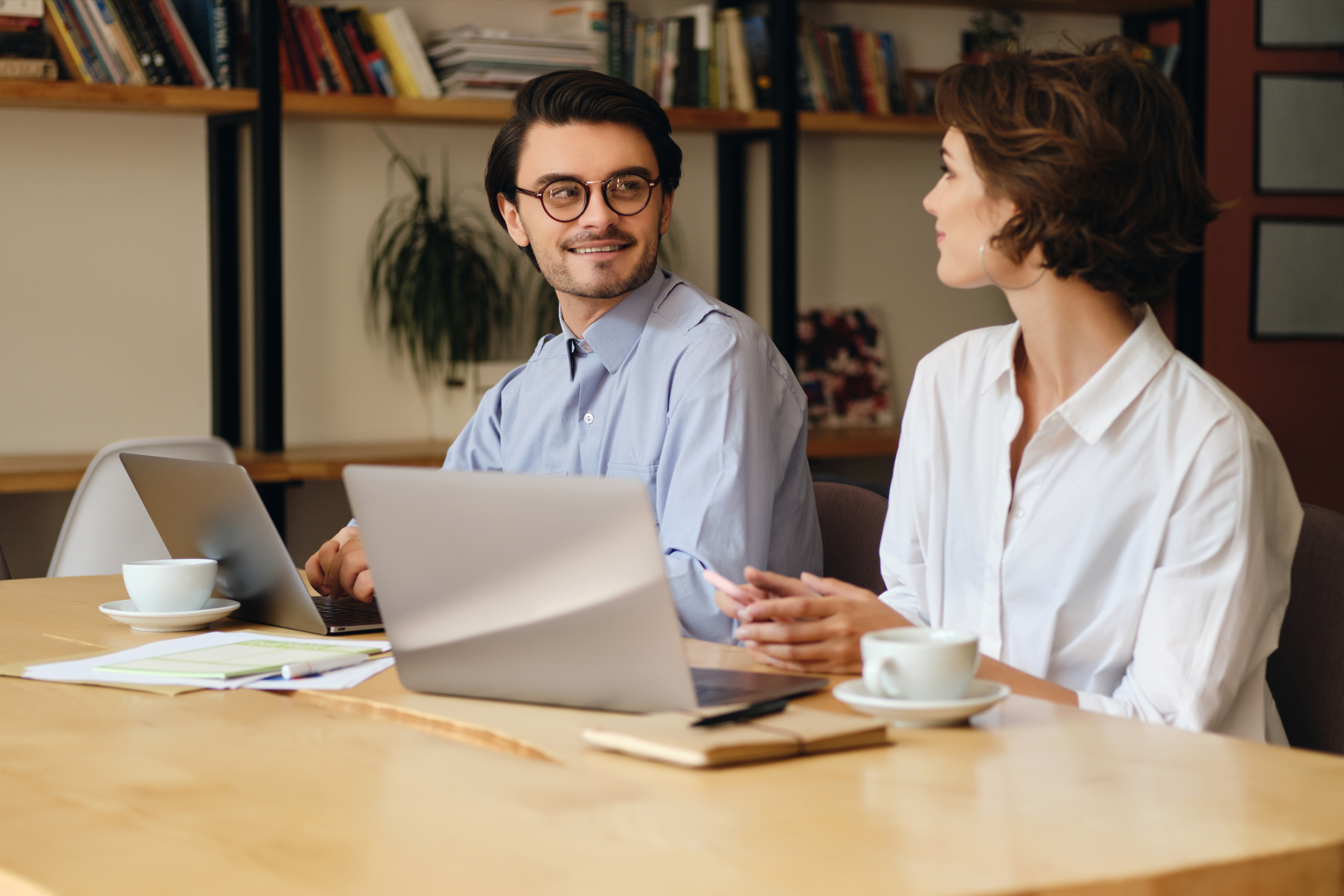 Homebuying involves strategy and forethought. Here are a few things to keep in mind when you begin your house hunt to ensure your strategy is as solid as possible.



How Long Does the Home Buying Process Take?
The house purchasing process can take anything from a month to a few years, depending on the home buyer's particular experience and expectations. A house buyer may expect to spend one to two months browsing for listings, negotiating and closing a transaction for several weeks, and then making the first mortgage payment several weeks later. With these variances in mind, a house buyer might reasonably expect the home purchasing process to take three months.



Buying a home is a team sport, not a solo one.
In today's market, every step you take to develop your buyer strategy is critical. Why? Mortgage rates remain low but are rising. Prices are rising. There is a scarcity of available properties for sale. These are just a few of the main aspects to be aware of in today's economy.
That means that relying on expert advice as you prepare for each step is more crucial than ever. Have a team of pros with you every step of the journey, such as your trusted real estate agent and a loan officer, to ensure you make the correct decisions.


You may also call us now if you want to find your dream home!



GOOD DEAL REALTY DRE# 01524222
12402 Industrial Blvd Ste. A-2
Victorville, CA. 92395
Phone: 760-951-9050
Fax: 760-951-9121
I have over 886 Buyers in my Database looking for a HOME!!
---