Saturday, January 7, 2023 / by Marketing Manager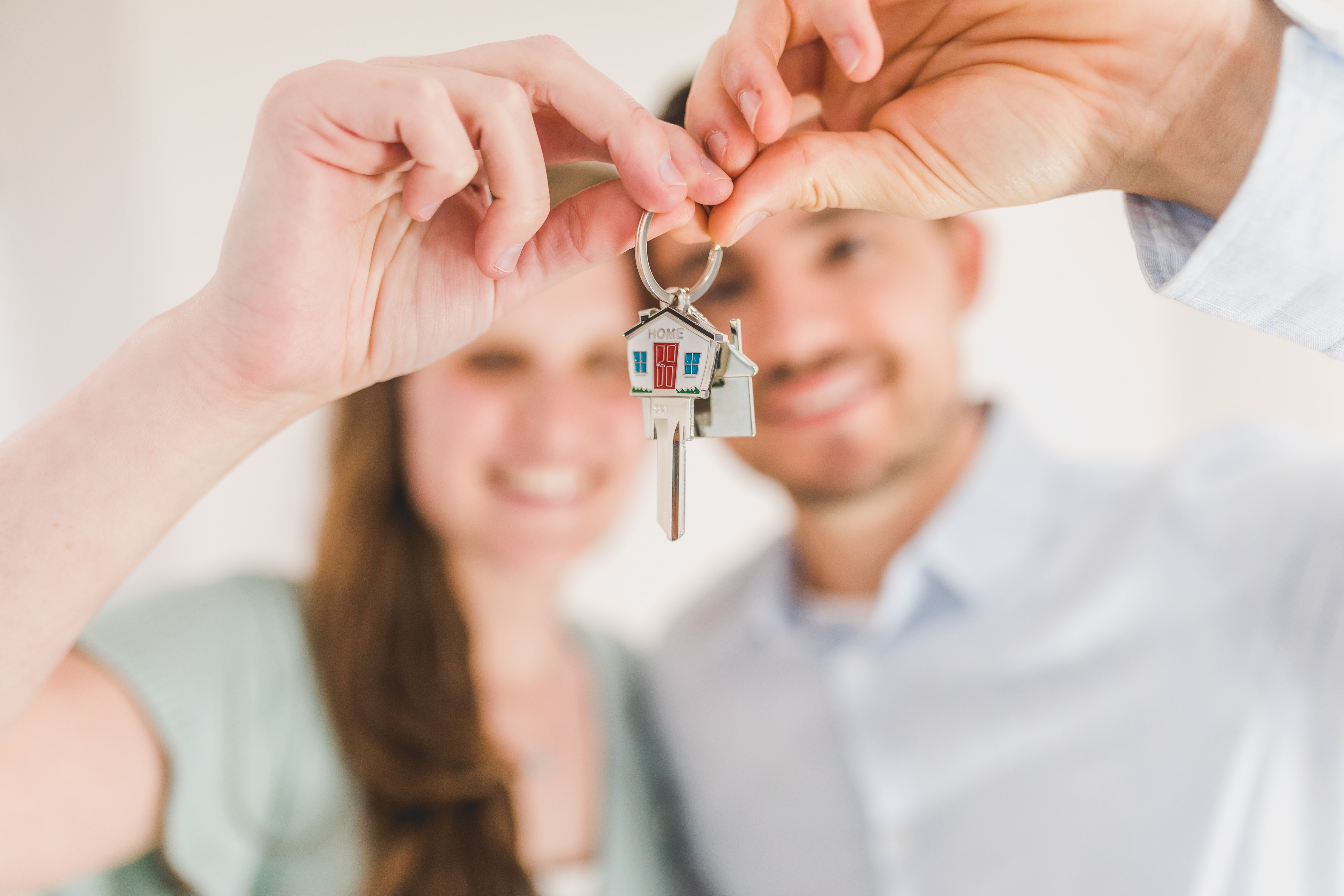 If you plan to enter the housing market as a buyer this spring, be prepared to act quickly. That's the consensus of four top-performing real estate agents* who have spent decades serving home buyers in markets across the country. Here, they share their home buyer advice to help you succeed.




Bring the entire toolbox


A non-refundable down payment
Inspections will be scheduled within two days of an accepted offer.
An agreement to pay a certain amount over the appraised value.
A provision allowing the seller to rent back the home or stay for free for several months — or as long as the loan type allows — while looking for a new home.
Keep your expectations in check


Buyers in today's market can try everything and still come up short.
We recommend that our buyers identify the one thing they are unwilling to give up. It could be a desirable school district, a ground floor bedroom for aging parents, or a spacious kitchen.
"It's unlikely that you'll find your dream home. If you want to buy a house, you'll have to make some sacrifices."
Prepare to move at breakneck speed.
We advise our clients to have everything ready so that they can make an offer on a home the same day they see it.
"Our goal is to look at as many houses as we can."
Buy Any Home Through Us, and if YOU Are Not Satisfied in 18 Months – WE WILL BUY IT BACK! NO GIMMICKS!
For more information on our exclusive Buyer Protection Plan Guarantee –
Please Visit:
www.GoodDealBuyerPlan.com
We will help you with all of your real estate needs! Just call me and Dial 760-951-9050

GOOD DEAL REALTY DRE# 01524222
12402 Industrial Blvd Ste. A-2
Victorville, CA. 92395
Phone: 760-951-9050
Fax: 760-951-9121
---