Thursday, January 5, 2023 / by Marketing Manager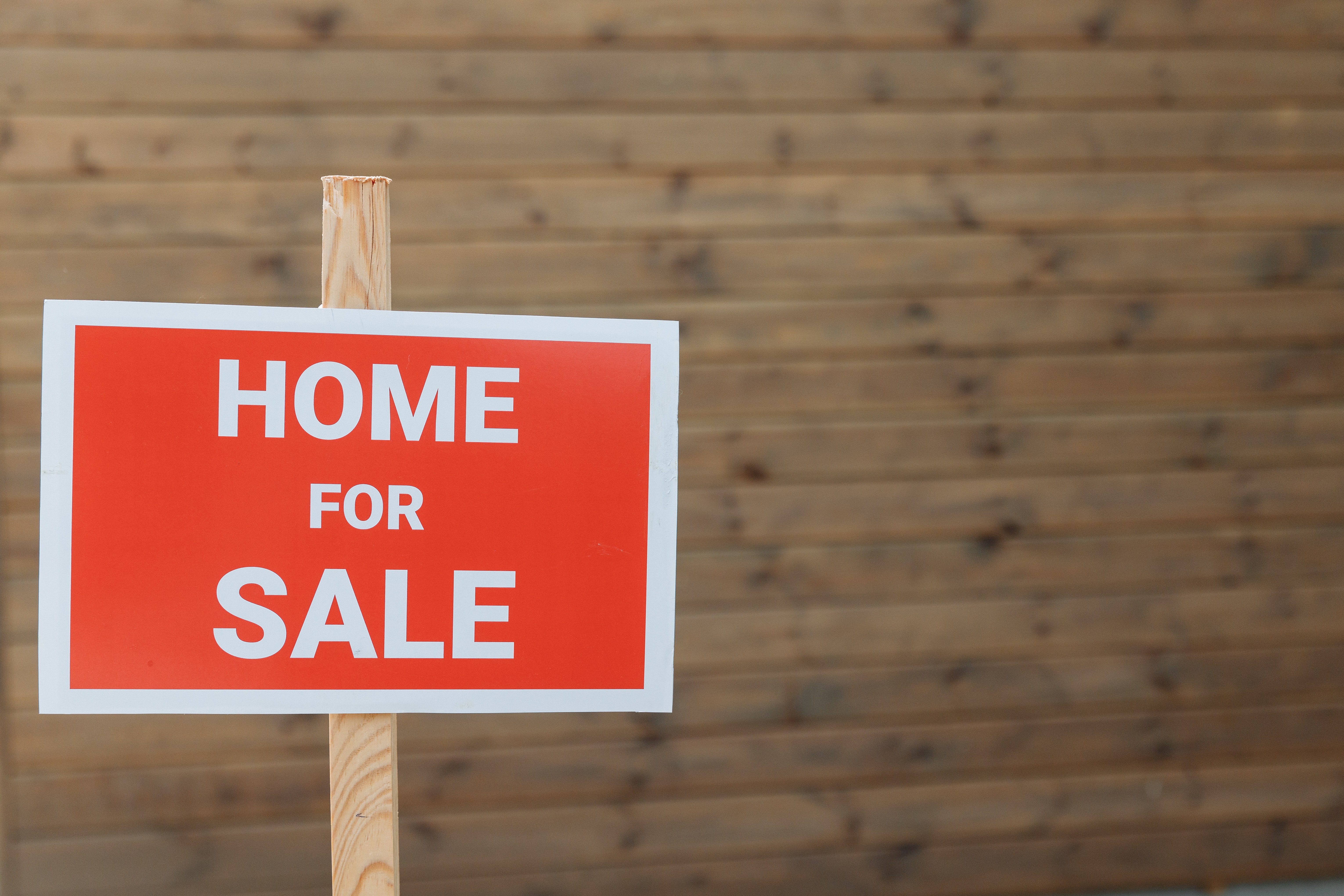 Nearly 40% of Americans, according to CNBC, cry while selling their homes. That sounds like a recipe for a mental health crisis and a potential divorce. Here are my top five suggestions for selling a home in 2021 to help you avoid that.




Best Home Selling Advice
1. Locate your agent.
Should you work with an agent or an iBuyer? I believe that one day, iBuyers will take over the real estate industry and render me irrelevant, so I pay more attention to OpenDoor stock than I do to my husband. But that time has not yet come.
iBuyers are still not a good deal for the seller, so do your research. They are motivated to pay you much less than market rates because they take much larger commissions than the local market (they just go by another name, like experience charge or credit). A conventional real estate agent still makes more sense for the time being.



2. Get ready for the sale.
The buyer should cover the cost of the inspection and take care of any significant problems. This is a crucial step because disagreements during the inspection account for 95% of contracts that fail. You can reduce the unnecessary stress and lost time that frequently accompany a sale by taking care of major issues in advance, such as the roof, sewer, or HVAC.
Professional photography is very important and reasonably priced. You can purchase 10 in Colorado for about $100. It's a numbers game, and the best photos will generate the most volume. Don't cut corners on this.


3. Make sure your comps are correct.
There are a few criteria I consider when pulling comps.
Proximity.

Within a mile is preferred since the one thing you can't throw money at post-close is location.

Square footage.

Larger homes have a cheaper price per square foot than smaller properties, so it's important to pull from houses with a similar footprint.

Bathrooms.

I care about bathrooms a lot more than I care about bedrooms. It's much more difficult and expensive to add a bathroom, which requires plumbing and expertise, to a house than it is to add a room, which just needs drywall. Also, the difference between one bathroom and two is huge, so that counts for more.

Parking/garage.

Many of my clients are in Denver, where parking is limited. But even in Colorado Springs, where parking is more abundant, people understandably still want garages because of hail and snow. A garage is not always cheap or easy to add.

Zoning.

This is becoming increasingly important with the popularity of Airbnb, house hacking, and co-living arrangements. Depending on who your buyer is, certain zoning categories are worth more than others.

School district.

Go figure. People care about their kids' education.

Year built.

Houses in the same development were likely built around the same time, but if you live in a market with a tight inventory (like Denver or Colorado Springs), you may be pulling from a wider radius just to get a handful of properties. If you do that, you might go outside the development, so make sure the other houses being pulled were built within 20 years of the house you are selling.
4. Set the right price.
If the property is overpriced, it sits, acquires a stigma, and the seller is likely unhappy with the listing agent. If it is underpriced, it moves quickly, and the seller is likely to be very happy with their agent. Market demand still dictates the price, but based on expectations, the client walks away with a very positive or negative experience.



5. Qualify your buyer.
There are actually two steps to this.
The first step is the standard lender letter and phone call. The lender letter should disclose what they qualify for and under what terms. The phone call should give the seller peace of mind that the lender is local and available to talk if issues come up.
The second part of qualifying your buyer is proof of funds. Get a screenshot of a bank balance that shows they have the necessary money for the down payment, and if appraisal gap coverage is part of the contract, that they have the funds for that as well.



Buying or selling a house is a big deal. It's likely one of—if not the—largest financial decisions you'll make. It's fair for it to be stressful, but you can limit a lot of this stress by knowing what to expect.
Buy Any Home Through Us, and if YOU Are Not Satisfied in 18 Months – WE WILL BUY IT BACK! NO GIMMICKS!
For more information on our exclusive Buyer Protection Plan Guarantee –
Please Visit: www.GoodDealBuyerPlan.com We will help you with all of your real estate needs! Just call me and Dial 760-951-9050

GOOD DEAL REALTY DRE# 01524222
12402 Industrial Blvd Ste. A-2
Victorville, CA. 92395
Phone: 760-951-9050
Fax: 760-951-9121
---