Friday, March 3, 2023 / by Marketing Manager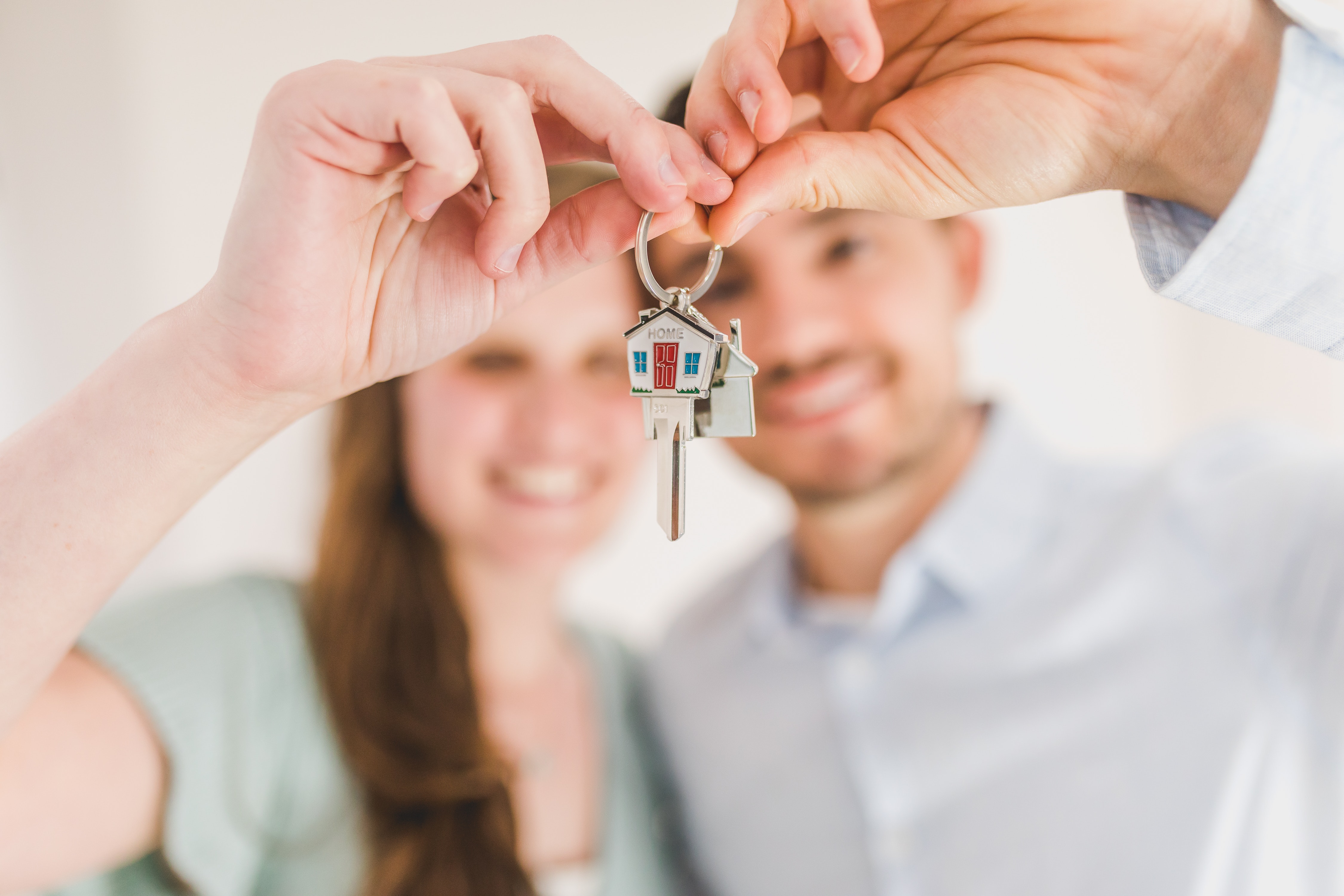 Owning a home is a dream for many people, but it can also be a daunting and expensive process. However, buying an affordable house is not impossible if you are willing to do your research and be flexible with your expectations. In this blog, we will provide you with some tips on how to buy an affordable house.
Determine your budget: The first step in buying an affordable house is to determine how much you can afford to spend. This involves looking at your income, expenses, and savings. It's essential to be realistic and not overextend yourself, as this can lead to financial stress down the road.
Explore different locations: The location of a house plays a significant role in its affordability. Consider looking for homes in less popular or up-and-coming neighborhoods. These areas may not have the same amenities as more desirable locations, but they may offer more affordable options.
Consider a fixer-upper: A fixer-upper is a home that needs some repairs and renovations. While it may require some work, a fixer-upper can be a great way to buy a home at a lower price. Keep in mind that you will need to factor in the cost of repairs and renovations into your budget.
Look for government programs: There are government programs available to help people buy affordable homes. For example, the Federal Housing Administration (FHA) offers loans that require a lower down payment and have more flexible credit requirements.
Be patient: Buying an affordable house may take time, so be patient and persistent in your search. It's essential to keep an open mind and be flexible in your expectations. You may need to compromise on certain features or locations to find a home that fits within your budget. In conclusion, buying an affordable house requires careful planning, research, and patience. By determining your budget, exploring different locations, considering a fixer-upper, looking for government programs, and being patient, you can find a home that is both affordable and meets your needs. Don't give up on your dream of owning a home, even if it takes a little longer than you initially anticipated.
Buy Any Home Through Us, and if YOU Are Not Satisfied in 18 Months – WE WILL BUY IT BACK! NO GIMMICKS!
For more information on our exclusive Buyer Protection Plan Guarantee –
Please Visit:
www.GoodDealBuyerPlan.com
We will help you with all of your real estate needs! Just call me and Dial 760-951-9050

GOOD DEAL REALTY DRE# 01524222
12402 Industrial Blvd Ste. A-2
Victorville, CA. 92395
Phone: 760-951-9050
Fax: 760-951-9121
---