Friday, August 19, 2022 / by Ken A Parker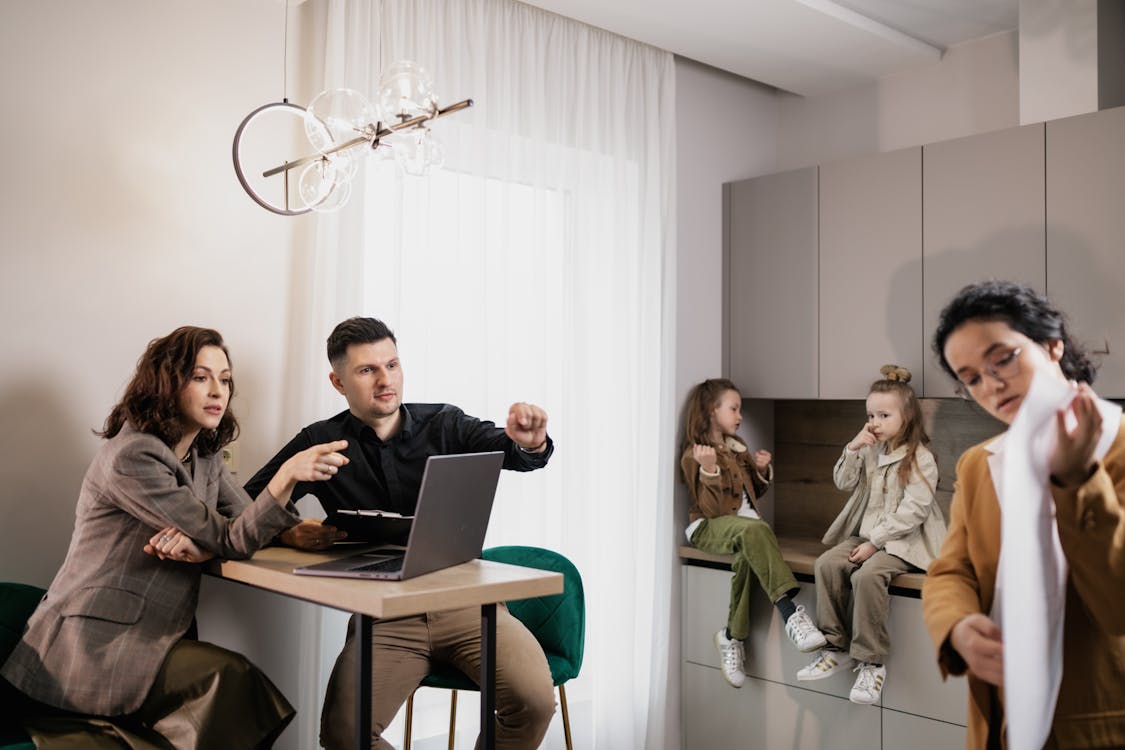 The home-buying process can be intimidating for both first-time and move-up buyers. According to a new Ally Home survey, slightly more than half of Americans are concerned about the process of purchasing a home.
According to the survey, many consumers are more afraid of buying a home than they are of dealing with their fear of commitment (89%), filing their tax returns (82%), having a tooth pulled (78%), or overcoming their fear of heights (75%).
"Homes are a significant investment, so the buying process can be intimidating, particularly for first-time buyers," says Glenn Brunker, president of Ally Home. "There is a lot to juggle, from navigating fluctuations in home prices and mortgage rates to submitting an offer."
According to a National Association of Home Builders survey, 66% of active home buyers spent three months or more looking for a home without success in the third quarter. 45 percent of prospective buyers say they are constantly outbid by other buyers.
"Instead of a house lasting three days on the market, it's now lasting seven days," Harold Torres, an Orlando, Florida real estate professional, told The Wall Street Journal, putting the cooling period into perspective. "Negotiation and any type of wiggle room is not really there yet," say house hunters.
-Realtors.com, Wall Street Journal, 11-12-2021
We can help you overcome your fears and move into your Dream Home! Call 760-951-9050

GOOD DEAL REALTY DRE# 01524222
12402 Industrial Blvd Ste. A-2
Victorville, CA. 92395
Phone: 760-951-9050
Fax: 760-951-9121
I have over 886 Buyers in my Database looking for a HOME!!
---