Friday, September 9, 2022 / by Ken A Parker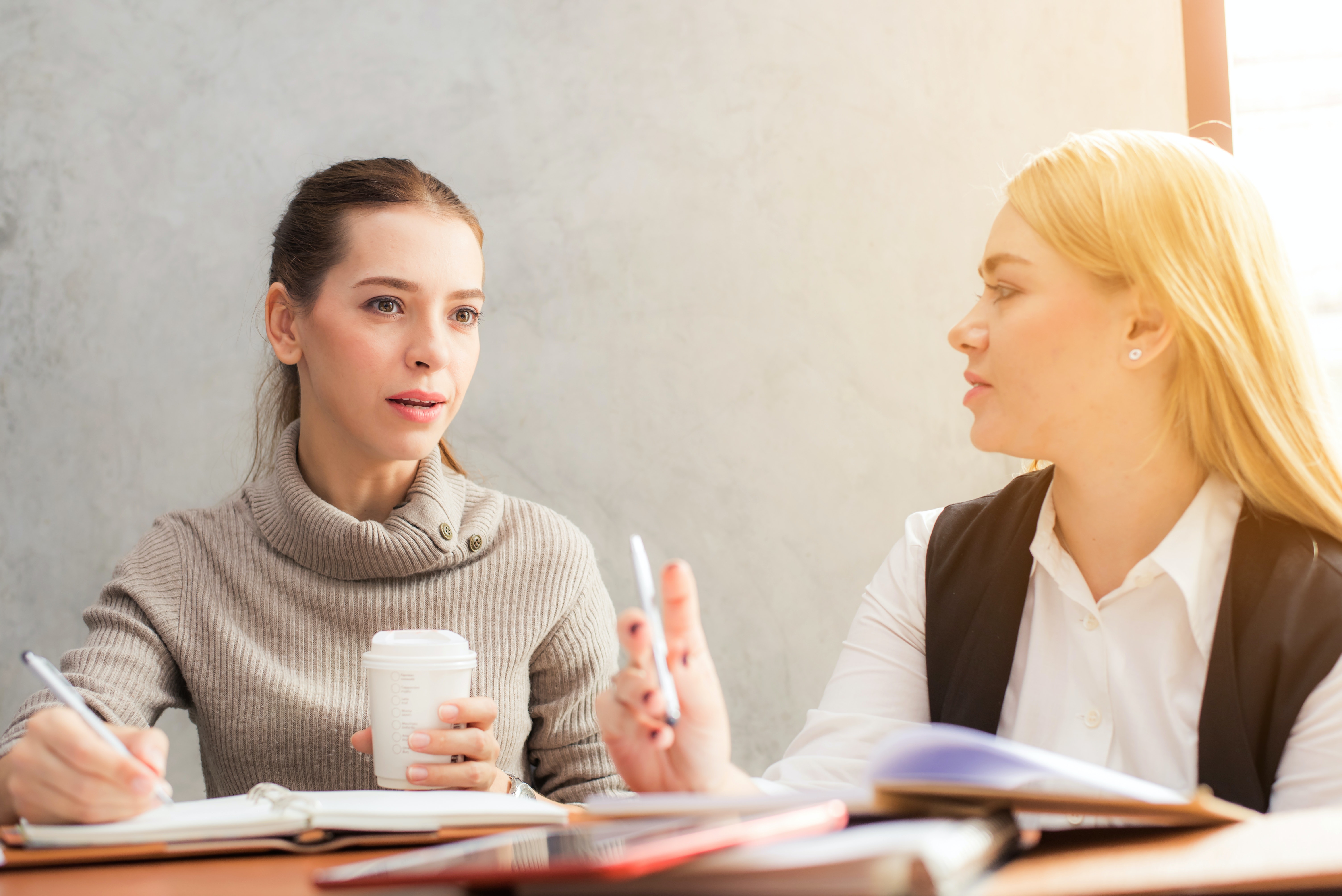 The Purchase Decision
Before buying your house, you should consider whether homeownership is right for you.
If you are looking for a new place to live, should you rent or purchase? Buying may appear appealing because it allows you to avoid rising rents and build equity. However, routine home maintenance and repairs can quickly deplete a bank account. The first question you ask yourself will help drive the rest of your decision-making process.
Here are some basic questions to think about when looking to buy a home:
How long do you intend to stay? If you plan to relocate in the next few years, renting is probably a better option.

What size house can you afford? If you can't afford a home big enough for your family in a few years, renting may be a good option while you save up.

What's available? If you can't find a place you like, it's probably not worth tying yourself to something you don't like.
Also, the question below may help you to decide and purchase a new home
6 Questions to Consider Before You Buy



1. How's Your Financial Health?
2. Which Type of Home Will Best Suit Your Needs?
3. Which Specific Home Features Do You Want?
4. How Much Mortgage Do You Qualify for?
5. How Much Home Can You Actually Afford?
6. Who Will Guide You Through the Homebuying Process?



Find Your Dream Home With Us! Call 760-951-9050

GOOD DEAL REALTY DRE# 01524222
12402 Industrial Blvd Ste. A-2
Victorville, CA. 92395
Phone: 760-951-9050
Fax: 760-951-9121
I have over 886 Buyers in my Database looking for a HOME!!
---