Friday, April 15, 2022 / by Ken A Parker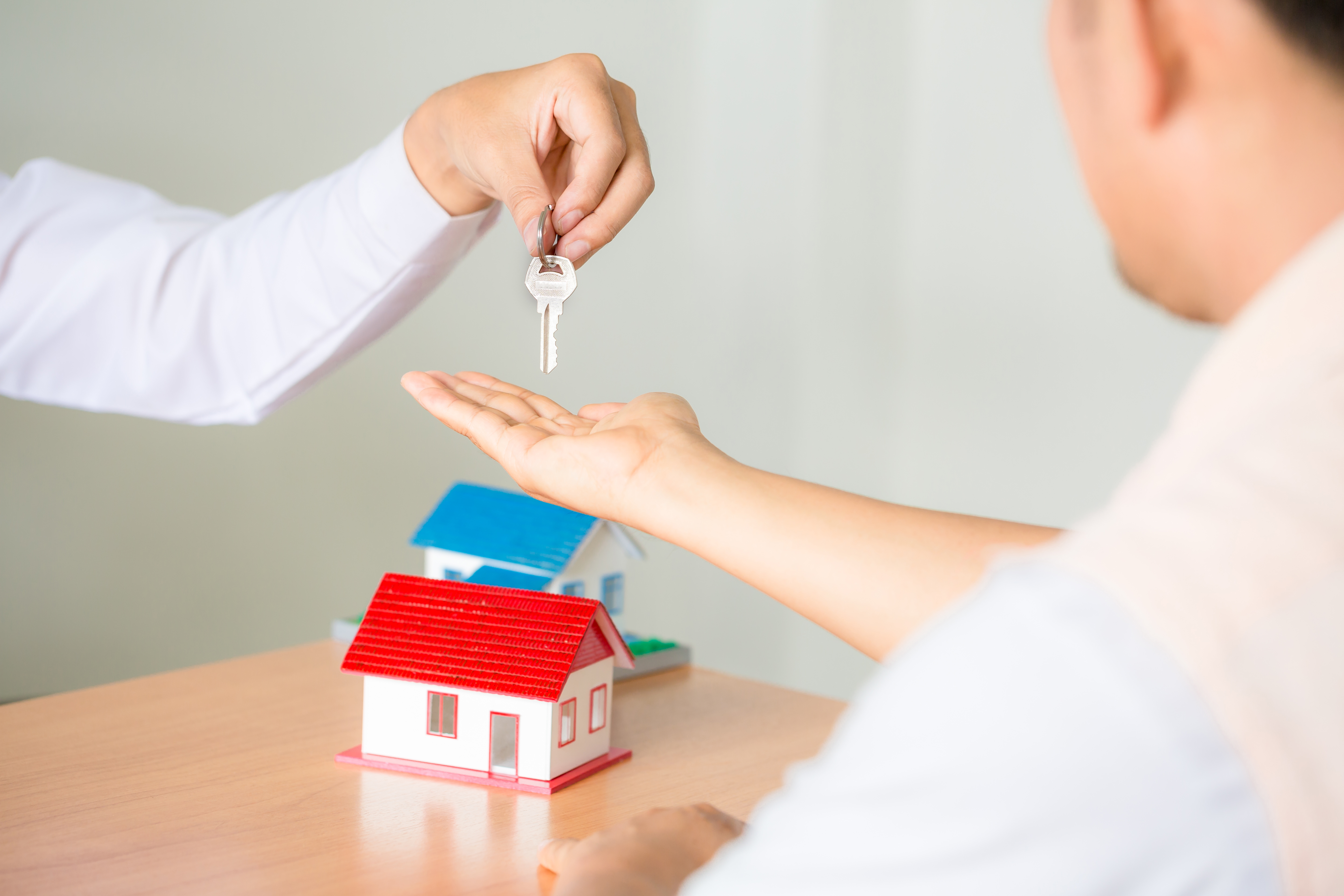 Not all real estate agents are created equal. It does matter who you hire when it comes time to sell your home for you. Choose an agent who sells 1 or 2 houses a year to family or close friends. Or real estate professionals, like our team, who have a proven track record in our marketplace and close hundreds of transactions with guaranteed results. Will you choose an agent who works all by themselves or a team of trusted advisors with proven marketing customer service systems? Like us, we will guarantee to sell your home for the most amount of money, in the least amount of time. Watch the video, as we reveal why choosing our team can net you more money in your pocket and sell your home faster and with less hassle and how your home may already be sold. Here's how our real estate team actually spends thousands of dollars advertising our sellers' homes directly to buyers to make it easy for them to get information on your property.

We are not the type of real estate agents who just stick a sign out on your lawn and put your home on the MLS, the Multiple Listing Service, and pray it will sell. Because of the large volume of homes we have for sale at any one time, top producing agents in the marketplace, particularly those who are predominantly buyer's agents and represent buyers pay close attention to our listings. As part of our exclusive City-wide Buyers' Network, these agents will get immediate access to information on your home. These agents know that when they sell homes represented by us, their buyers will have a smooth fail-safe experience. This program helps us maintain a close working relationship with many local agents and investors and they welcome our email and texts alerts of the newest homes our team has available. When we pull the trigger on your listing, when everything is 100% market-ready, this entire exclusive network of agents representing at any given moment hundreds of buyers searching for the next home will receive information on your property.

We spend a substantial amount of money, time, and energy on maintaining this large list of buyers who are literally waiting to hear from our team that we have found the perfect home for them. That's why it's as if we had been looking for a buyer for your home before we even listed it for sale. In fact, we may have a buyer looking for a home just like yours right now. To discuss the sale of your home and get your property exposed to this large network of pre-qualified, ready-to-act buyers, call us at the telephone number provided. Or if you're not quite ready to talk to us, get a free special report that details this exclusive buyers-in-waiting program.




GOOD DEAL REALTY DRE# 01524222
12402 Industrial Blvd Ste. A-2
Victorville, CA. 92395
Phone: 760-951-9050
Fax: 760-951-9121
I have over 886 Buyers in my Database looking for a HOME!!
---