Friday, July 29, 2022 / by Ken A Parker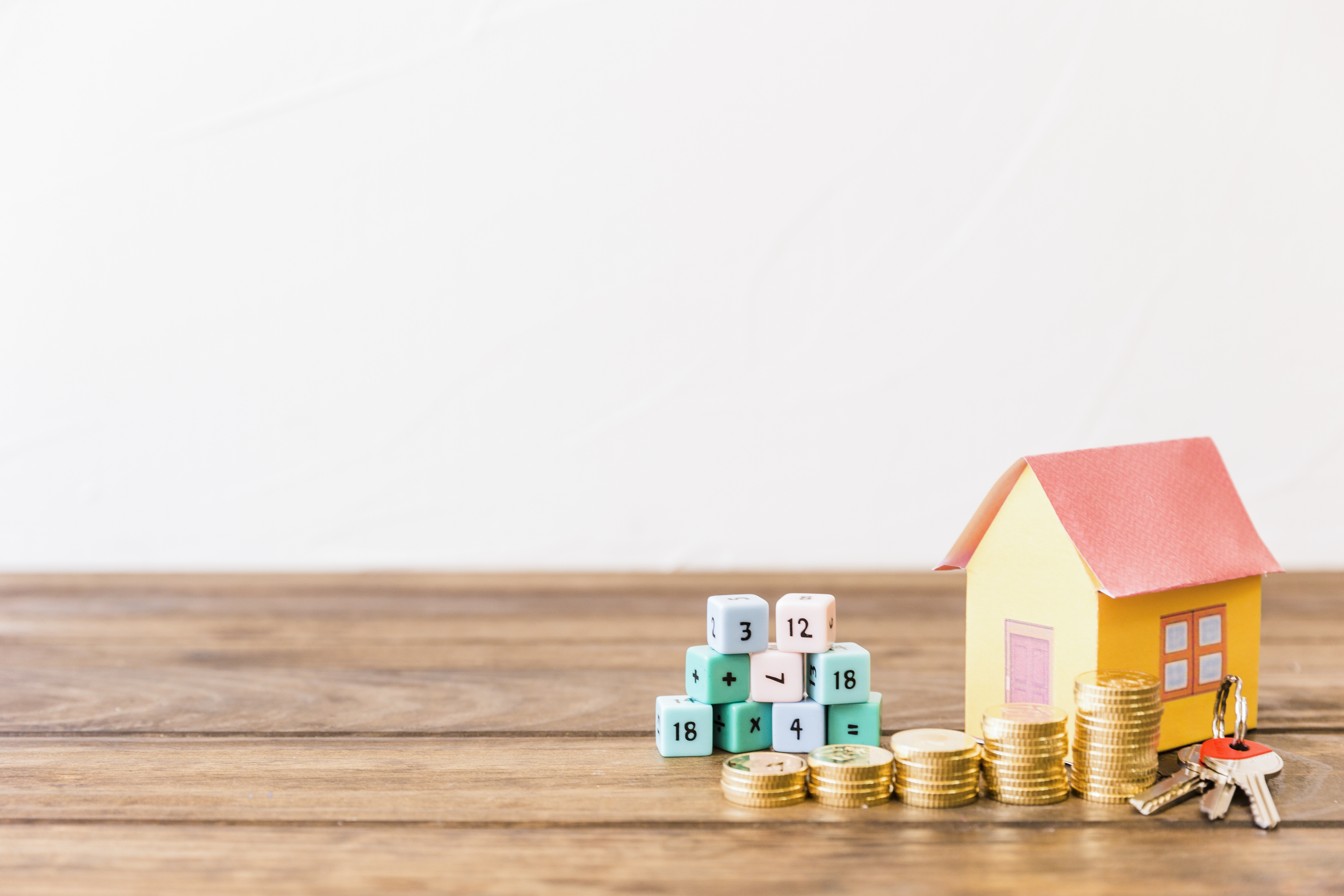 Homeownership programs are offered throughout the country, with the average down payment aid benefit now ranging between $10,000 and $12,000. These programs can help homebuyers get into a property sooner than they imagine, as well as provide them with a vital cash cushion for additional expenditures such as the home inspection and any repairs.
There are actually two components
homebuyer; and the property
What are the buyer's requirements?
Family finances are important.
There are income constraints, credit score requirements, and cash reserve requirements. Income restrictions are determined by the region median income and vary according to household size.
Most programs will need a down payment as well as homebuyer education, especially for first-time buyers. Homebuyer education gives essential knowledge on locating, acquiring, and owning a house to guarantee long-term success.
First-time homebuyer status.
Many programs are available only to first-time homebuyers. But; keep in mind that first-time homebuyers are defined as someone who has not owned a home in three years. For example; if you previously owned a home; and you've been renting for the past four years; you're a first-time homebuyer again!
Your profession may give you an edge.
More than 12 percent of programs are designed for individuals providing an important community service; including educators; protectors; healthcare workers; and veterans. Especially beneficial in high cost markets; these programs help workers live in the community they serve.
What are the requirements for the home?
Must be a primary residence.
Most program providers will require that the home be occupied as a primary residence. Investors need not apply.
Programs are available for single-family homes; townhomes; and condos. Manufactured homes are allowed for an increasing number of programs; and some multifamily properties are allowed if the buyer is also an owner occupant.
Home sales price.
The home sales price criteria for programs are typically set based on a percentage of the area median home price. This means the home price limit can go from $250,000; up to over $800,000 in certain high cost markets.
Programs are offered everywhere.
Many homebuyers wrongly assume that down payment assistance is only available in particular locations. In reality, programs are accessible in every region across the country, and are frequently offered for properties priced beyond the median sales price for a specific area.
Remember that the requirements might vary widely, so it's critical to research the choices for each homebuyer's unique scenario.

GOOD DEAL REALTY DRE# 01524222
12402 Industrial Blvd Ste. A-2
Victorville, CA. 92395
Phone: 760-951-9050
Fax: 760-951-9121
I have over 886 Buyers in my Database looking for a HOME!!
---