Friday, February 3, 2023 / by Marketing Manager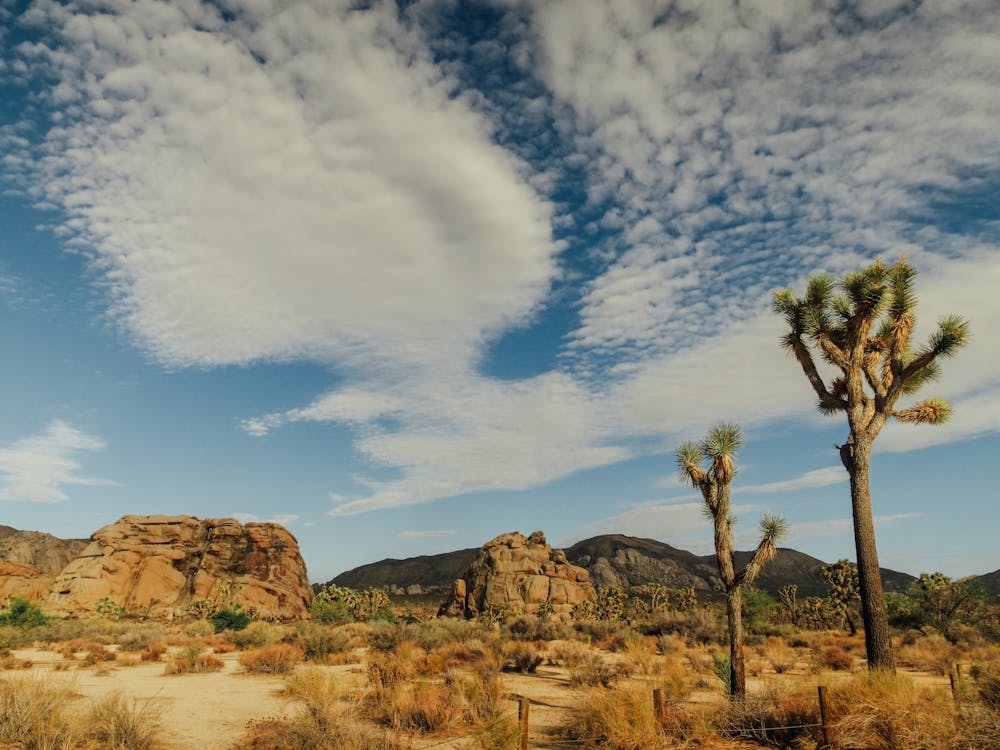 High Desert is a beautiful and diverse region located in the Mojave Desert of Southern California. It offers a unique blend of natural beauty, outdoor recreation, and urban amenities, making it a popular choice for those looking to buy a house. Here are some of the reasons why people choose High Desert when buying a house.
Scenic Beauty: High Desert is surrounded by scenic landscapes, including rolling hills, mountain ranges, and vast deserts. The area also offers plenty of opportunities for outdoor recreation, such as hiking, camping, and stargazing.

Affordable Housing: Compared to other areas in Southern California, housing in High Desert is relatively affordable. This makes it an attractive option for first-time homebuyers, families, and retirees looking for a cost-effective way to own a home.

Growing Economy: High Desert is home to a growing and diverse economy, with a mix of retail, manufacturing, and technology industries. This provides ample job opportunities for those looking to move to the area.

Proximity to Major Cities: High Desert is conveniently located near major cities such as Los Angeles and San Bernardino, making it easy for residents to access amenities and employment opportunities in these cities.

Quality of Life: High Desert offers a high quality of life, with a low cost of living, a mild climate, and a friendly and welcoming community. Residents enjoy a laid-back and relaxed lifestyle, while also having access to a range of cultural and entertainment options.
In conclusion, High Desert offers a unique blend of natural beauty, affordability, economic opportunity, and a high quality of life. Whether you're a first-time homebuyer, a family, or a retiree, High Desert is a great choice for your next home purchase.
Buy Any Home Through Us, and if YOU Are Not Satisfied in 18 Months – WE WILL BUY IT BACK! NO GIMMICKS!
For more information on our exclusive Buyer Protection Plan Guarantee –
Please Visit: www.GoodDealBuyerPlan.com We will help you with all of your real estate needs! Just call me and Dial 760-951-9050

GOOD DEAL REALTY DRE# 01524222
12402 Industrial Blvd Ste. A-2
Victorville, CA. 92395
Phone: 760-951-9050
Fax: 760-951-9121
---