Saturday, June 11, 2022 / by Marketing Manager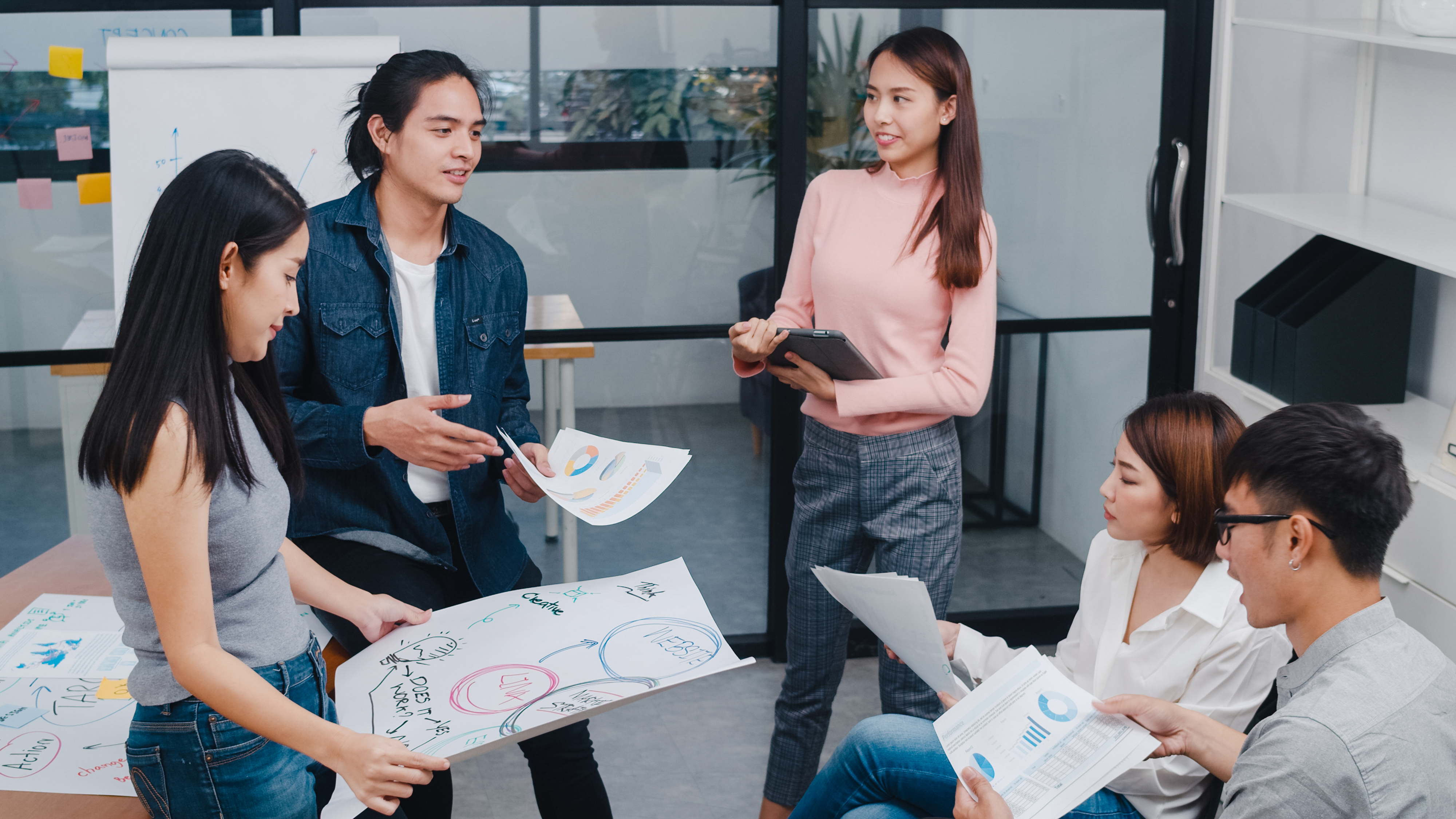 The reason real estate teams work so effectively is that distinct attributes and skill sets are required to represent sellers vs buyers. It's analogous to prosecuting attorneys vs. defense attorneys in certain ways.
Why should you utilize a real estate team to buy a home?
You do not pay a higher commission if you employ a team. As a customer, you may also benefit from the combined experience of the agents and administrative personnel during your home-buying process.


The Good Deal Realty team often brainstorms and offers suggestions to our clients. Furthermore, in our team, any one of us may cover for another, so no customer will ever feel abandoned.
We have wonderful varied methods and procedures that we use to win over houses and multiple offer circumstances in today's shifting market, but we are also educated.

GOOD DEAL REALTY DRE# 01524222
12402 Industrial Blvd Ste. A-2
Victorville, CA. 92395
Phone: 760-951-9050
Fax: 760-951-9121
I have over 886 Buyers in my Database looking for a HOME!!
---