Friday, January 27, 2023 / by Marketing Manager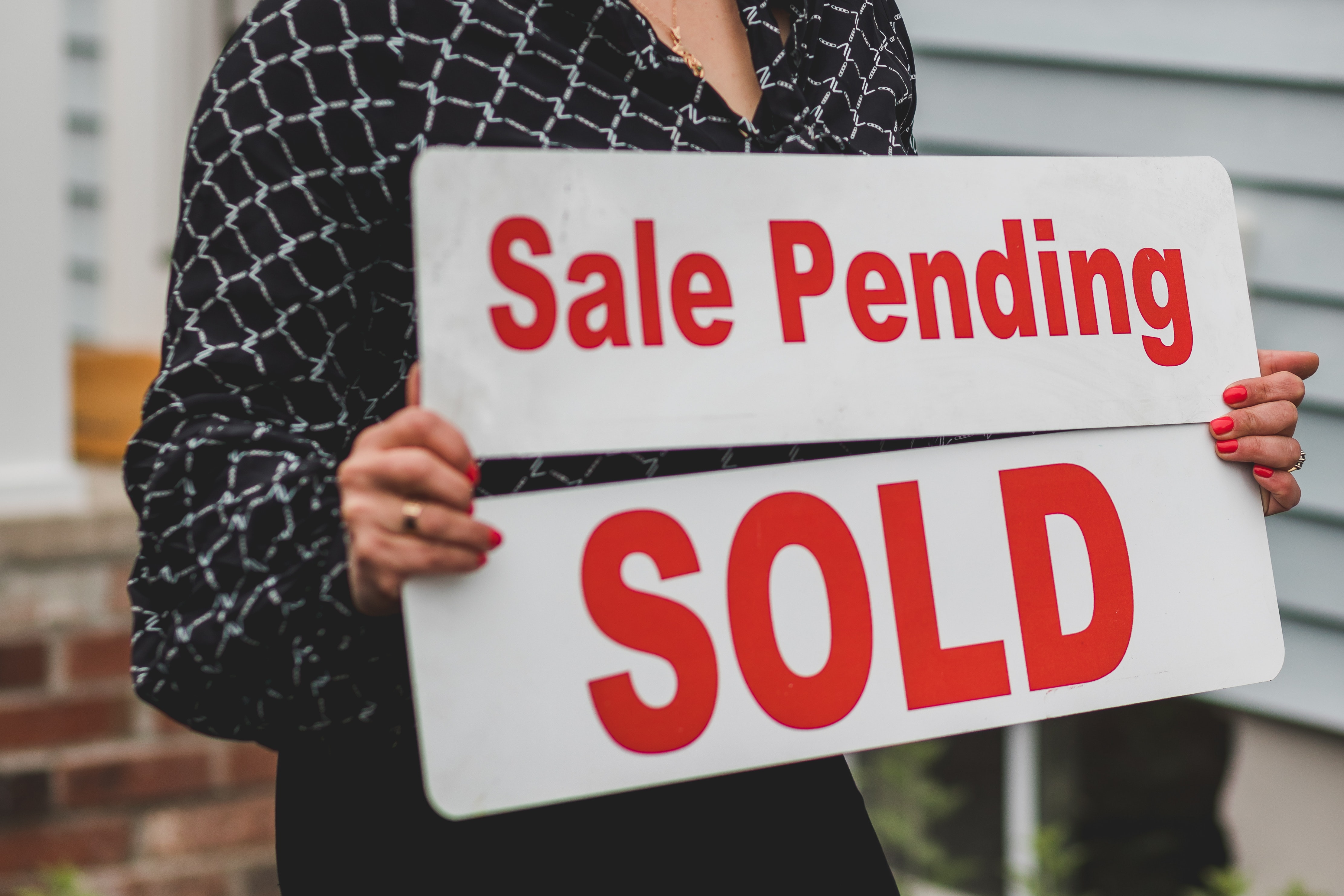 Selling a home can be a daunting and time-consuming process, but working with real estate agents can make it a lot easier. Whether you're looking to sell your first home or you're a seasoned seller, real estate agents can help you navigate the market, market your property effectively, and negotiate the best deal. In this blog, we'll explore the benefits of working with realtors when selling a home, and how to choose the right real estate agent for you.
W

hy work with a realtor when selling a home?
Market knowledge: Real estate agents have in-depth knowledge of the local real estate market, including market trends, prices, and what buyers are lookingfor. They can use this knowledge to market your property effectively and ensure you get the best possible price.

Networking: Realtors have a vast network of contacts, including other real estate agents, lenders, inspectors, and contractors. They can use this network to help you sell your property more quickly and efficiently.

Negotiating skills: Realtors are experts at negotiating and can help you get the best deal when selling your home. They can also handle any challenges that may arise during the negotiation process.

Marketing expertise: Real estate agents have the skills and resources to market your property effectively. They can create compelling listings, arrange for professional photos, and use online and offline marketing strategies to reach potential buyers.
Choosing the right realtor
When choosing a real estate agent, it's important to consider the following factors:
Experience: Look for an agent who has experience selling homes similar to yours in your area.

Reputation: Research the agent's reputation in the industry and read reviews from their past clients.

Communication: Find an agent who is responsive and communicative. You want an agent who will keep you informed every step of the way.

Personal fit: Look for an agent you feel comfortable working with and who you trust to represent your best interests.
In conclusion, working with a real estate agent when selling a home can be incredibly beneficial. With their market knowledge, networking skills, negotiating expertise, and marketing savvy, realtors can help you sell your home quickly and efficiently, and get the best possible price. When choosing an agent, consider their experience, reputation, communication skills, and personal fit.

Your Home Sold Guaranteed or We'll Buy It Back!*
Need more tips for selling your home?
Read More: How to Sell a House that Didn't Sell

GOOD DEAL REALTY DRE# 01524222
12402 Industrial Blvd Ste. A-2
Victorville, CA. 92395
Phone: 760-951-9050
Fax: 760-951-9121
I have over 886 Buyers in my Database looking for a HOME!!
---